Quartz surfaces are engineered from natural quartz. Quartz comes in a range of colors to create an elegant look for your project. CNC Granite has over 100 color options to choose from. Quartz surface is solid and can withstand a certain amount of heat.  However, it is possible for quartz to scratch and burn. Quartz will stay polished for years with proper care and maintenance.
Low maintenance required making quartz countertops appealing to many homeowners. When chopping, use a proper cutting board and place hot dishes on a dish towel. Once there is a spill, wipe the spill away with water or cleaners with NO wax or high PH formulas.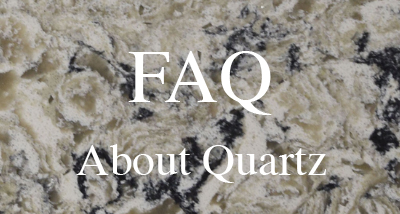 Can you cut on a quartz countertop?
Avoid using knives directly on the quartz surface. Even though quartz countertops are scratch resistant, they are not scratch proof.
What kind of design options are available for quartz?
There are many fantastic natural colors. You will be sure to find the perfect color at C&C Marble & Granite!
Do quartz countertops need to be sealed like granite?
NO, this is not needed unlike granite which will save you on the maintenance expense.
Is quartz a man made stone?
Yes, it is a man made stone. This helps with maintenance.
Over 100 Colors Of Quartz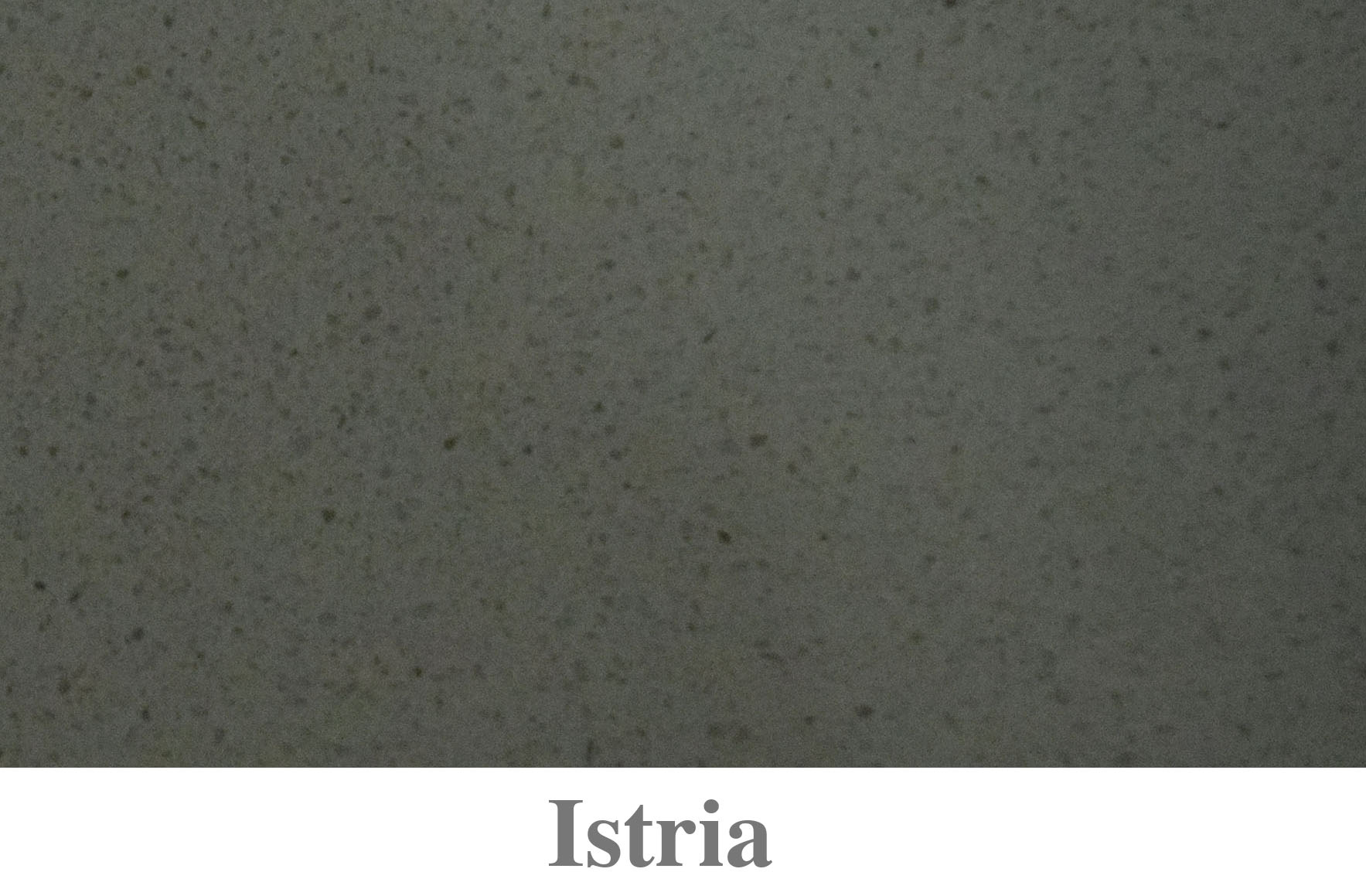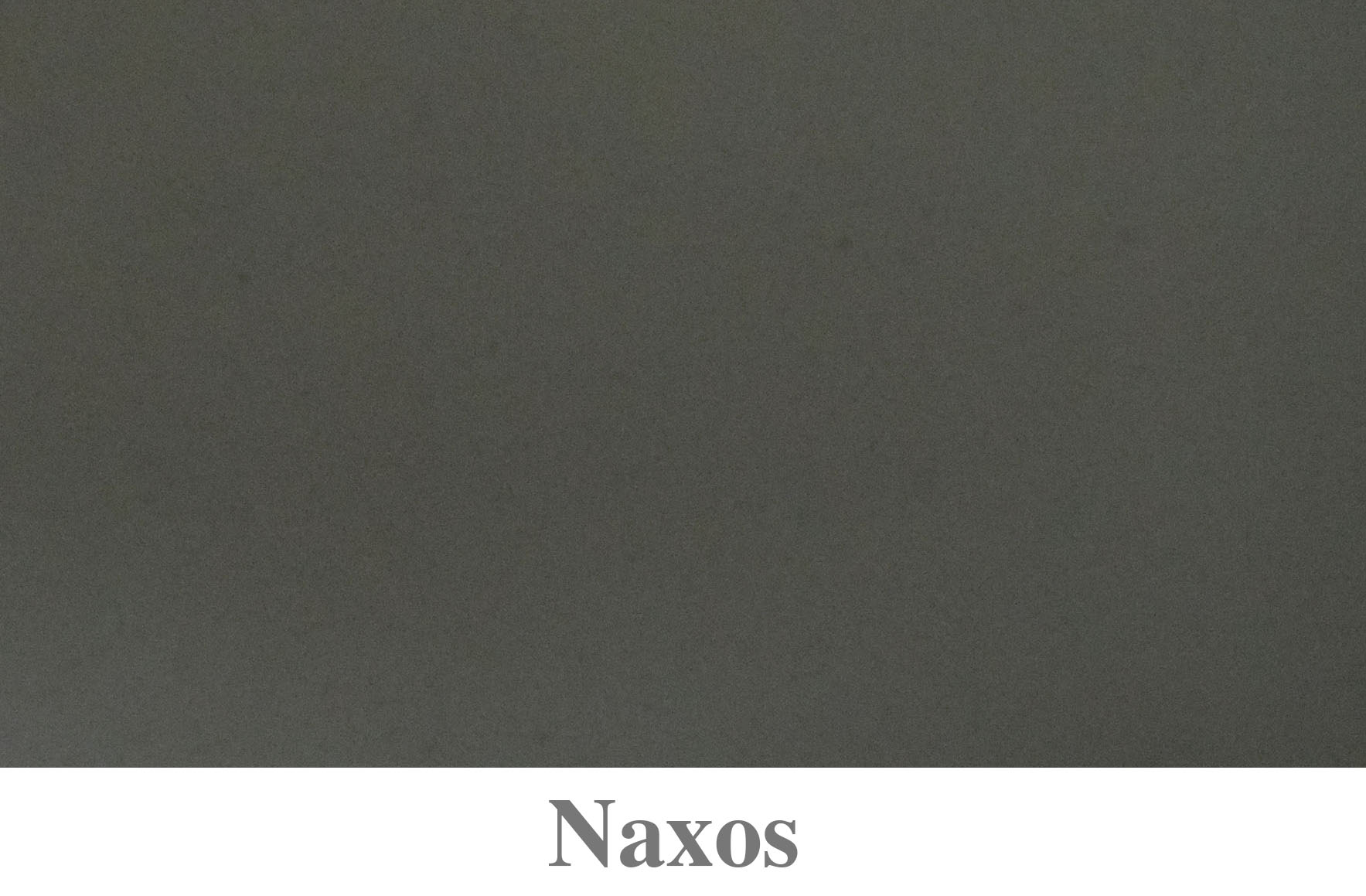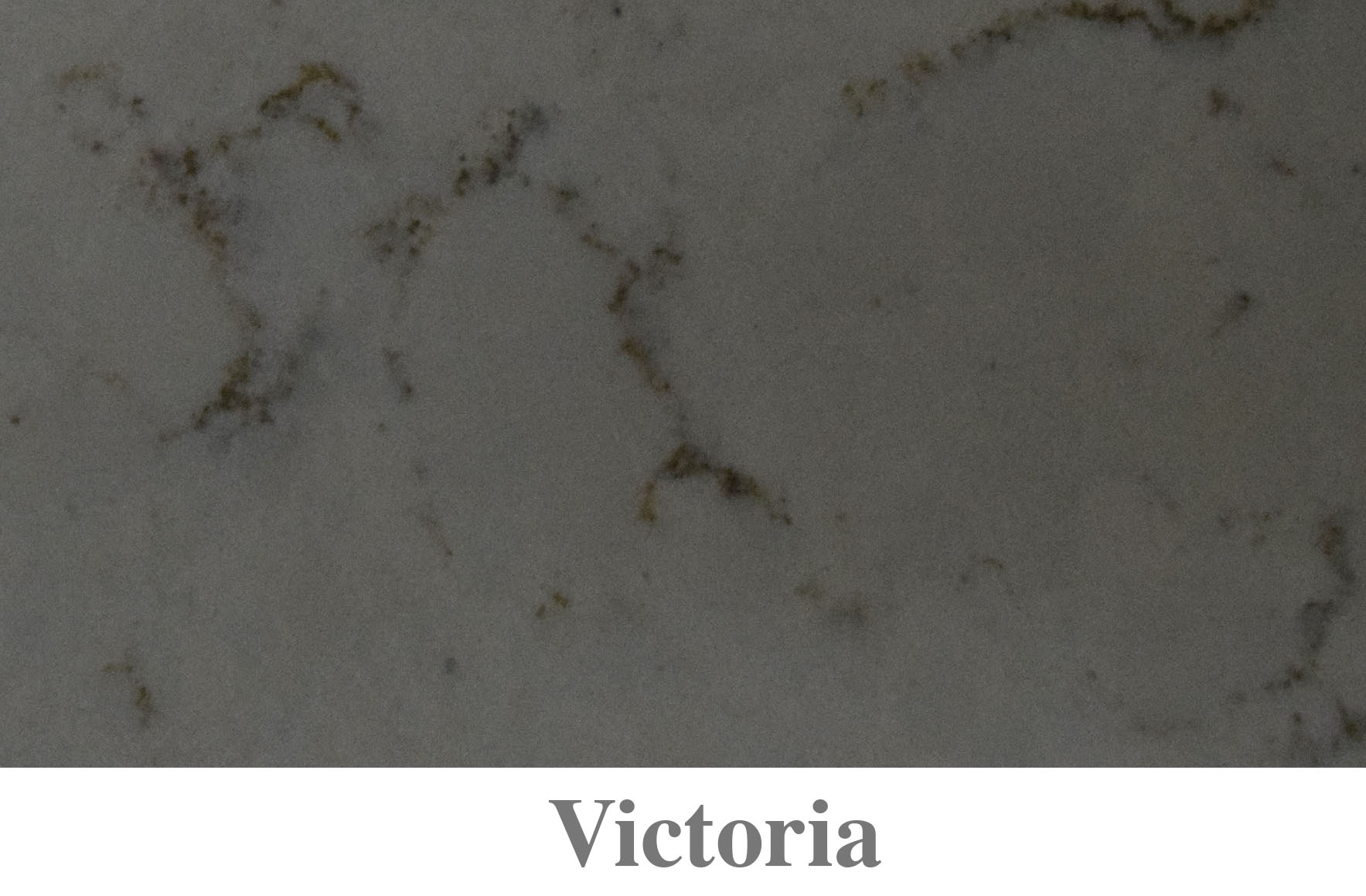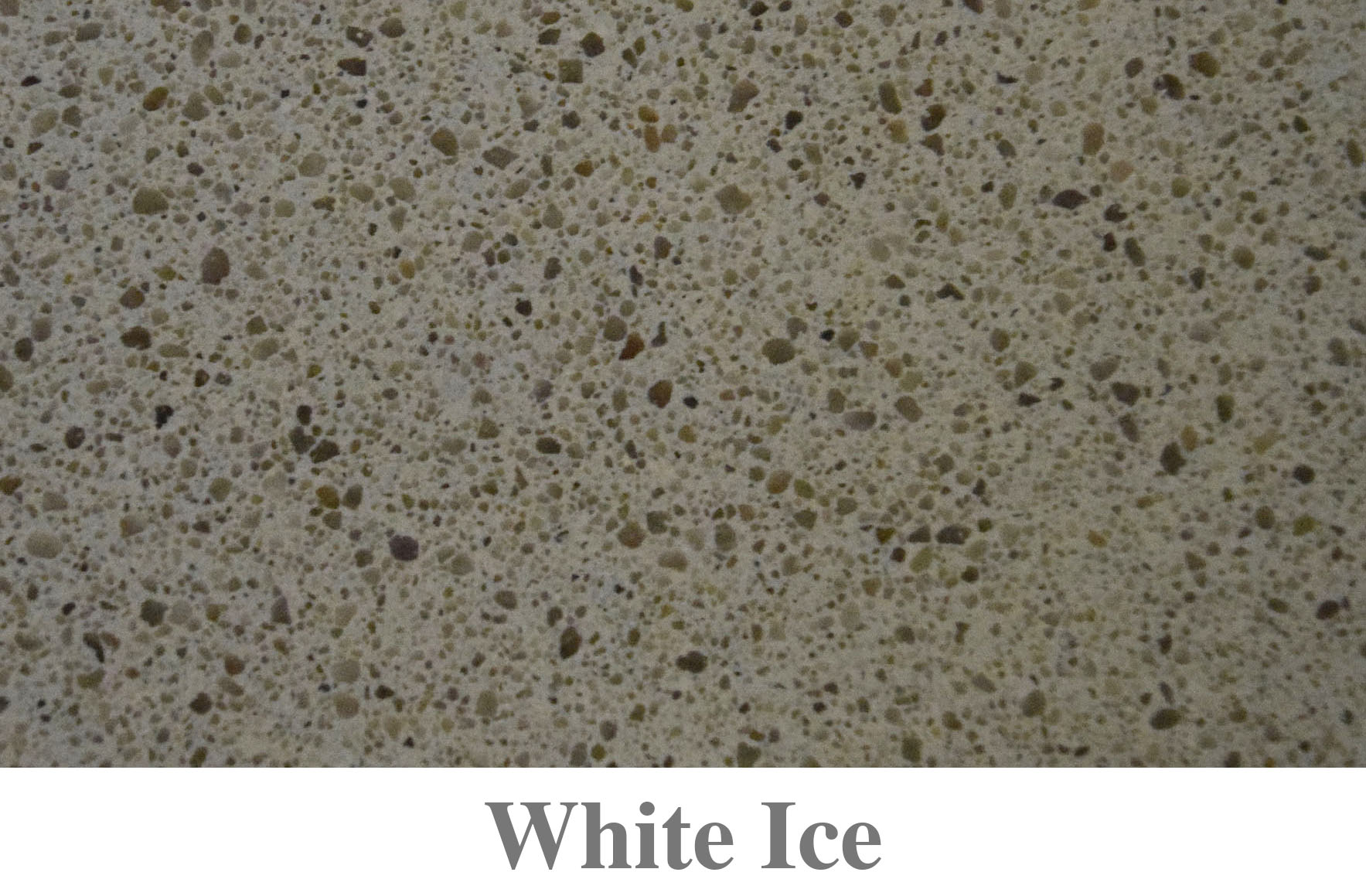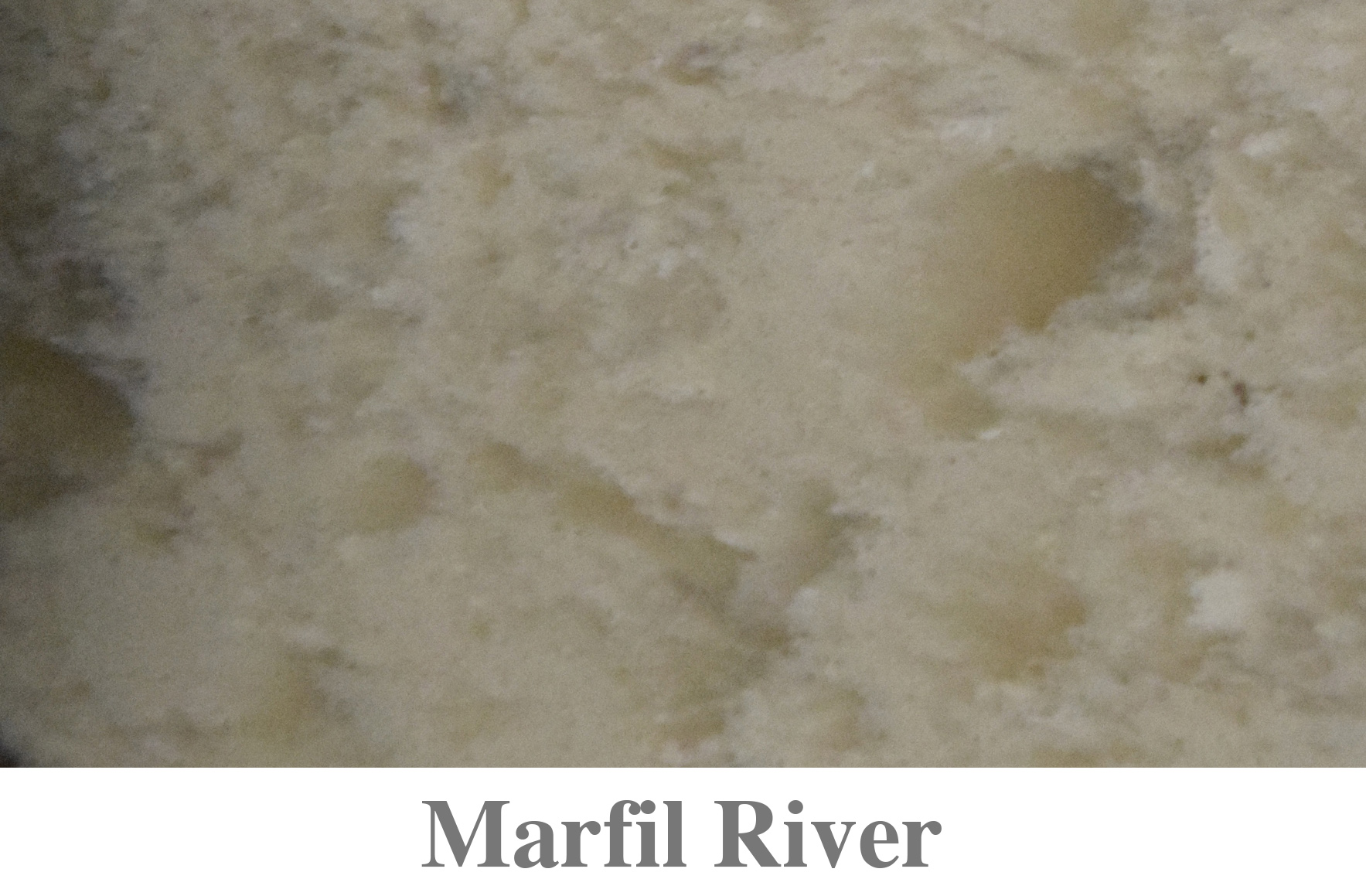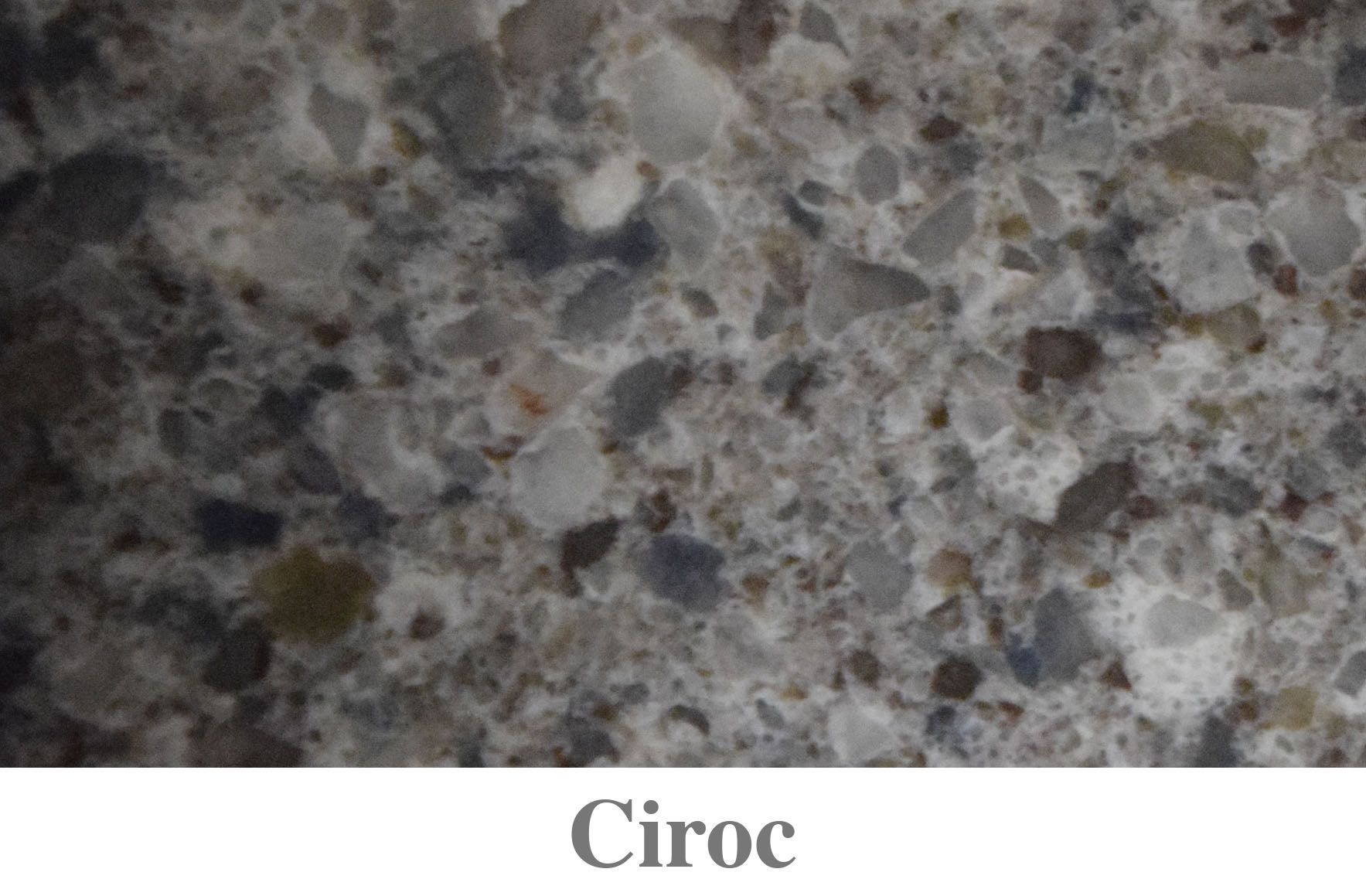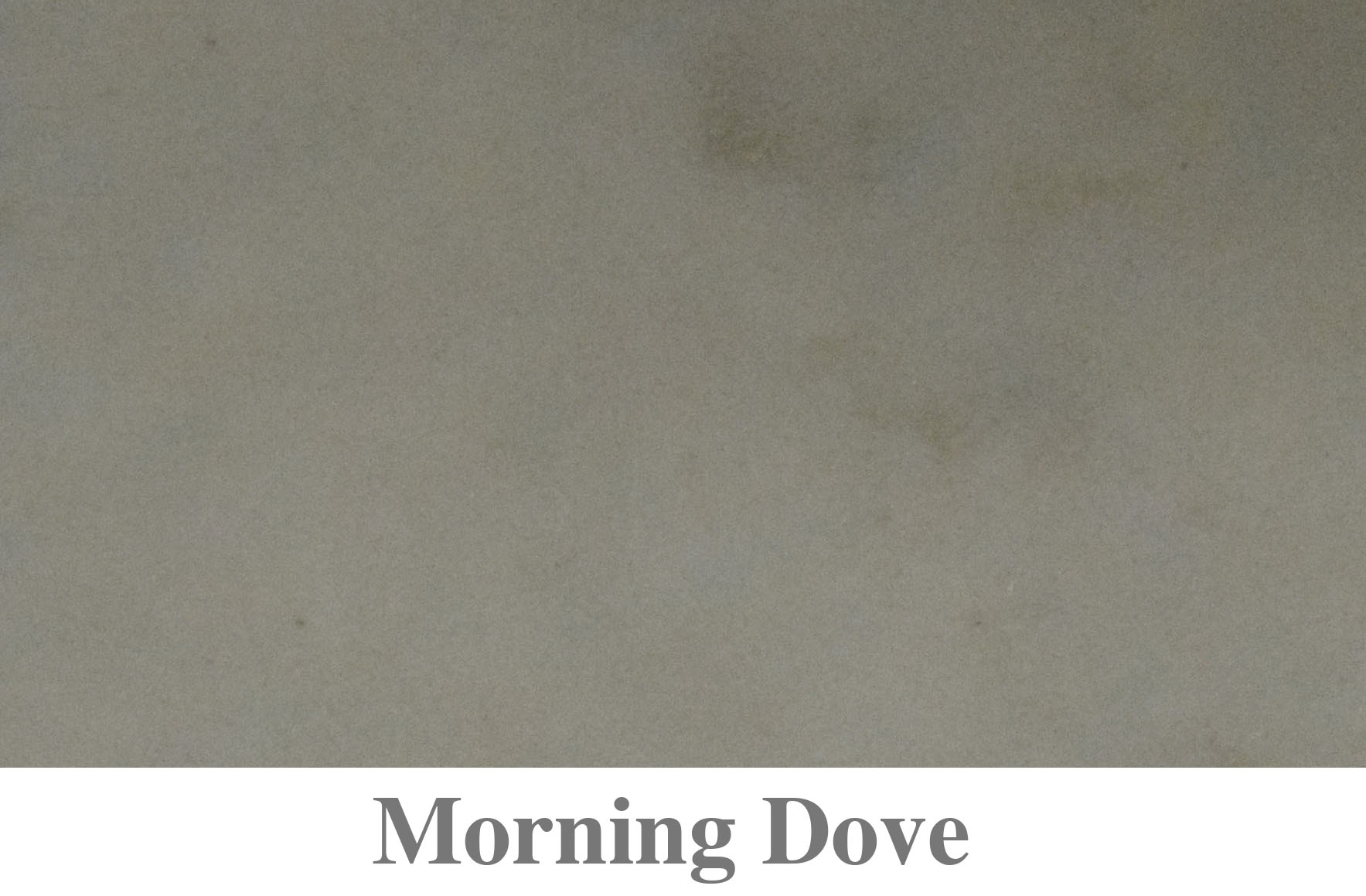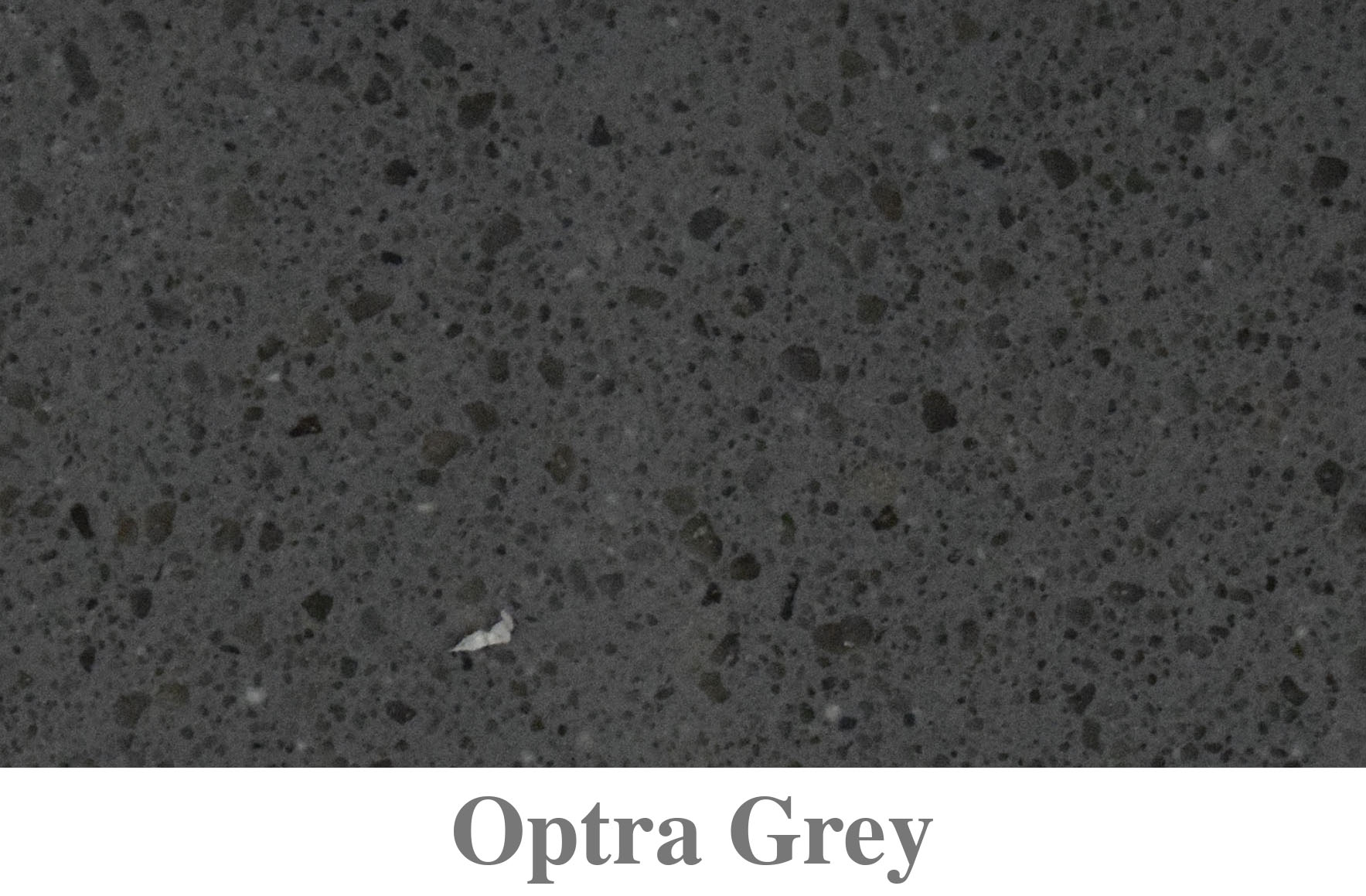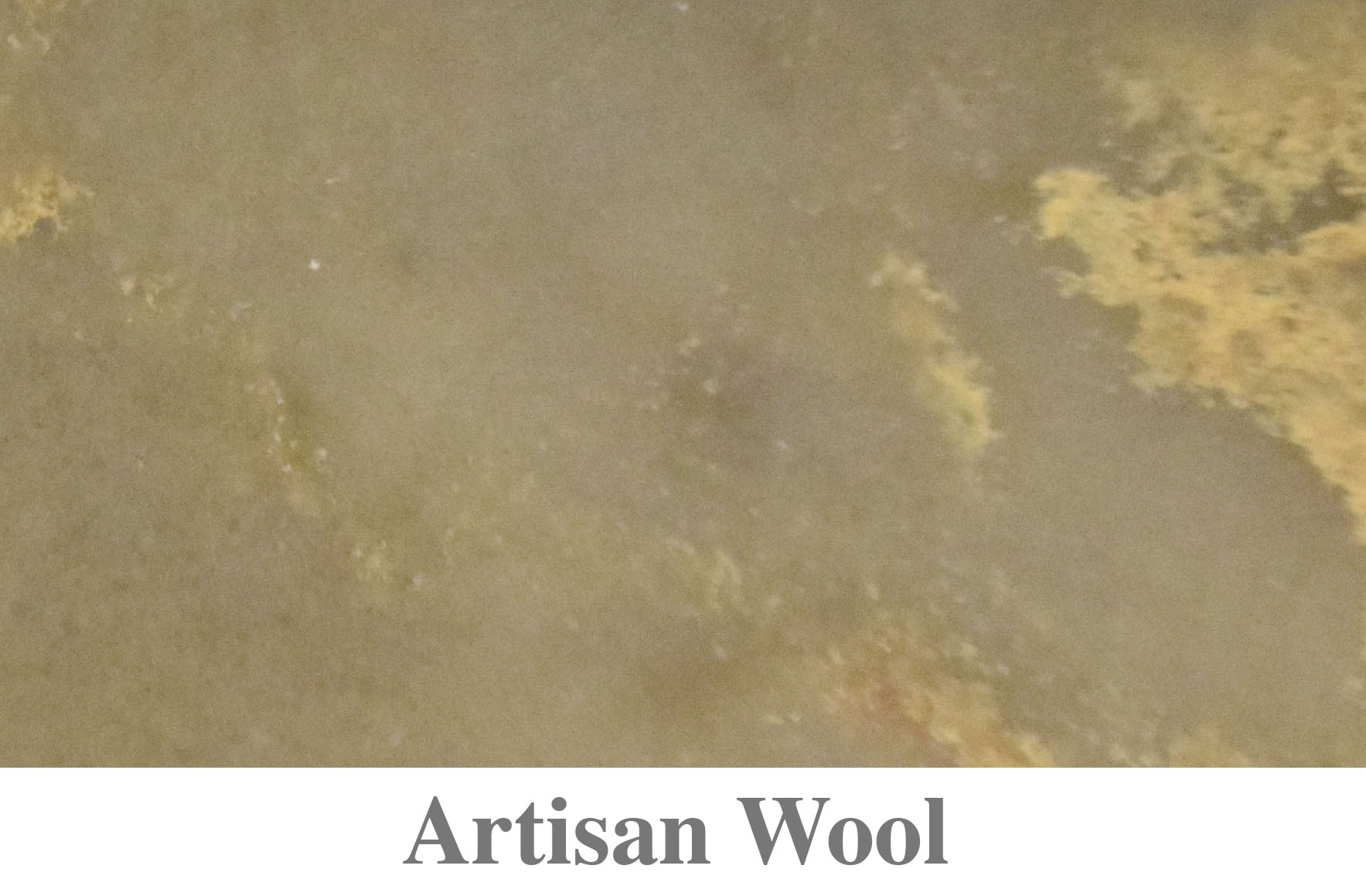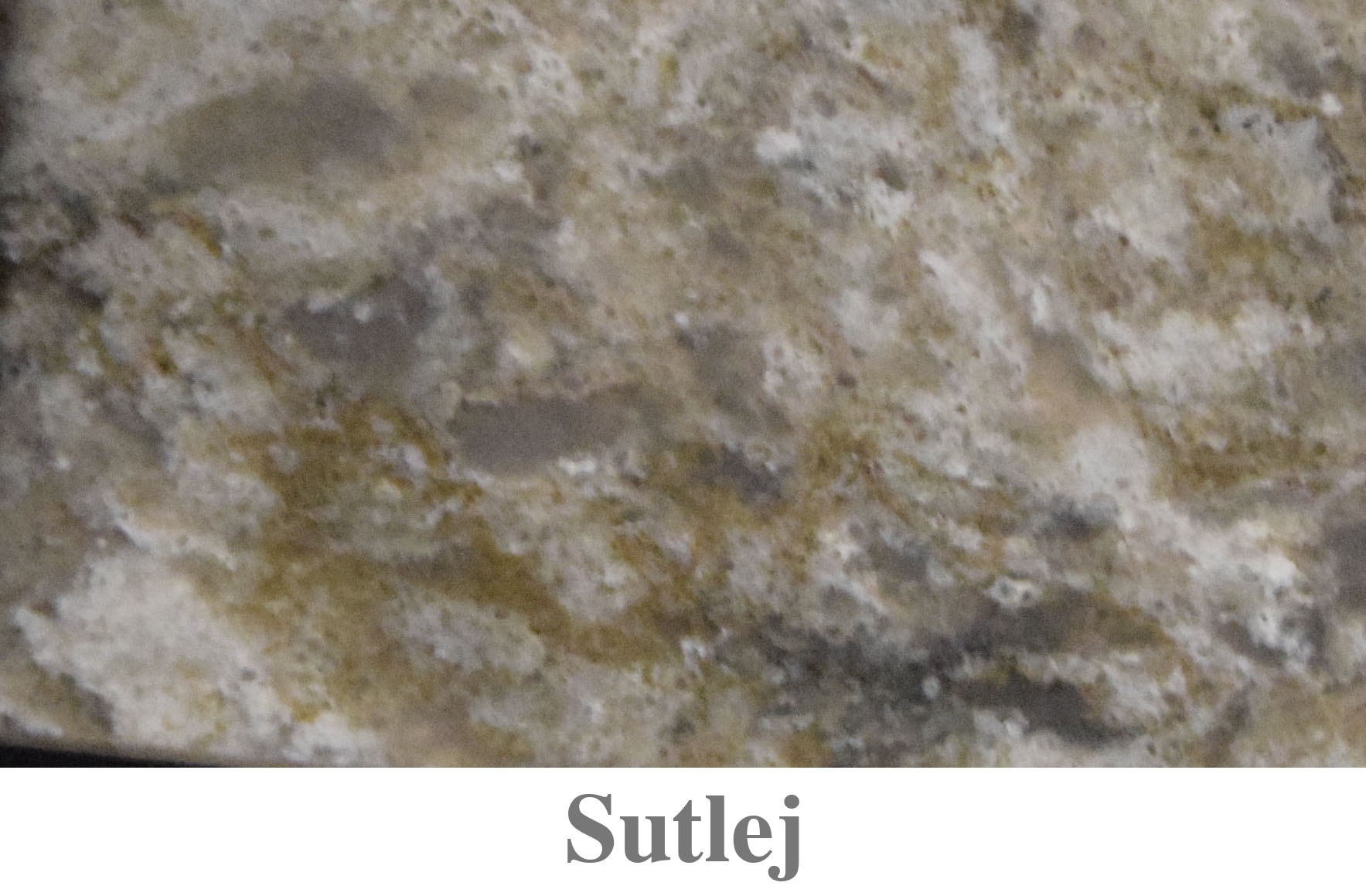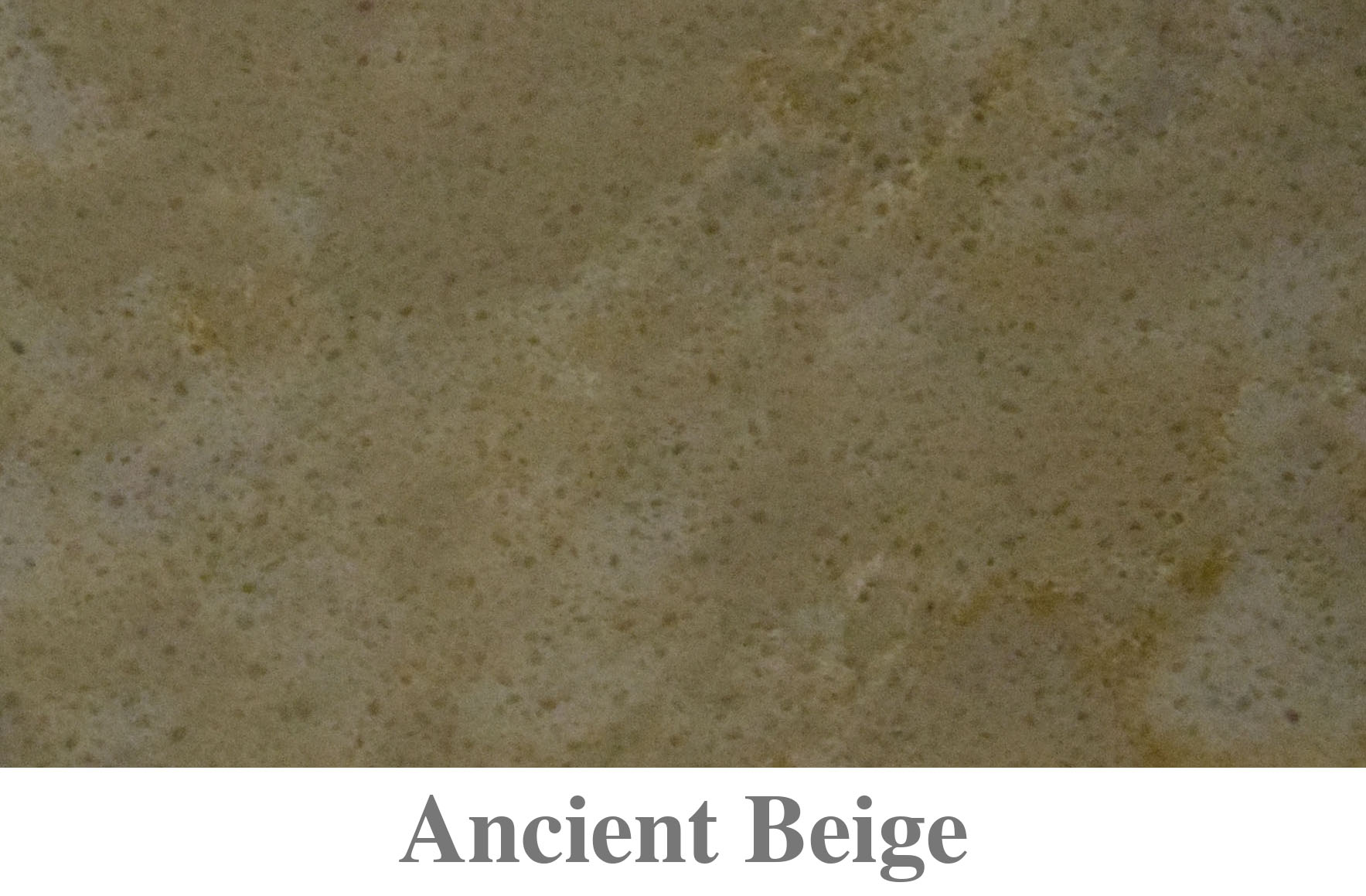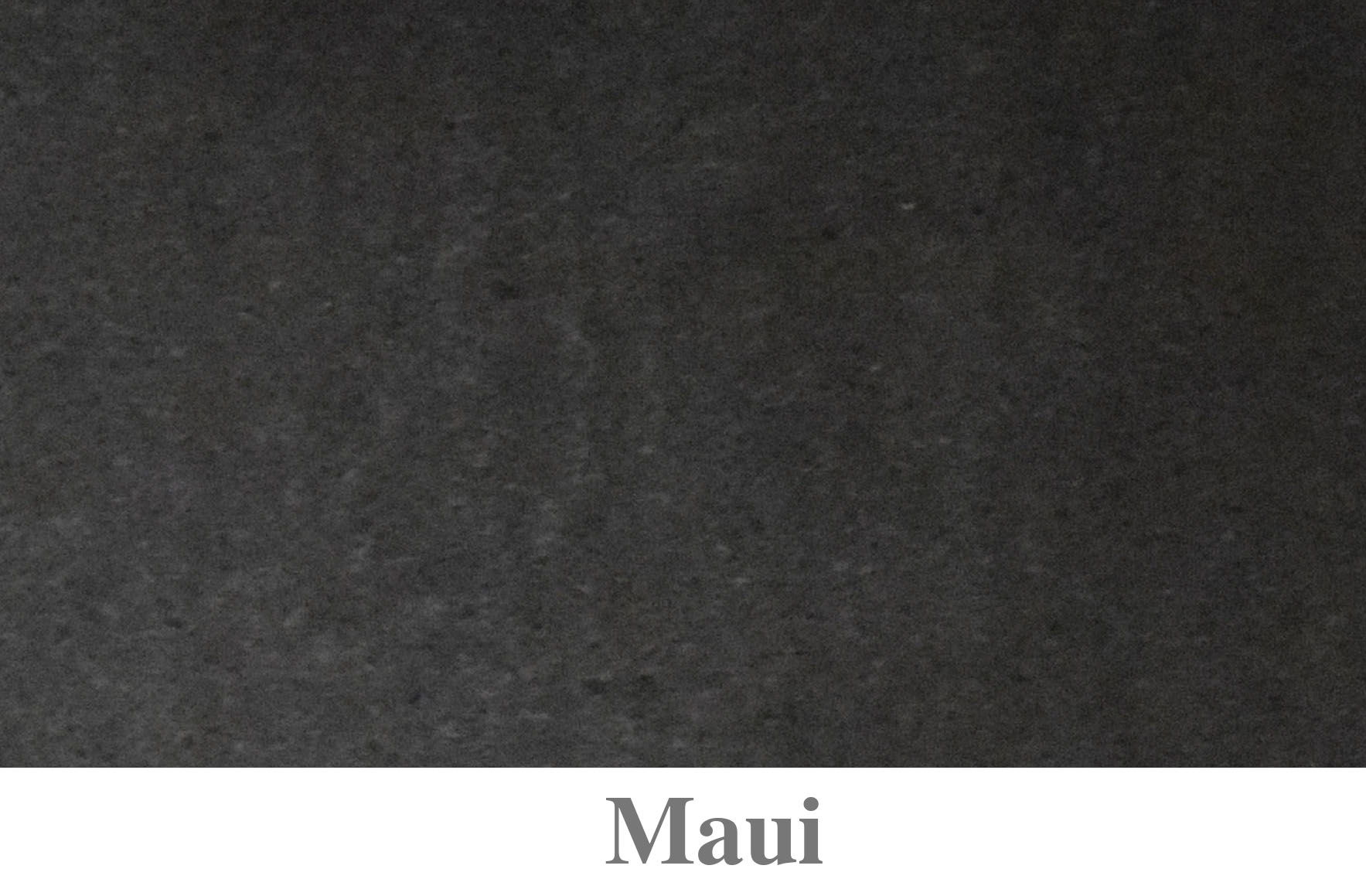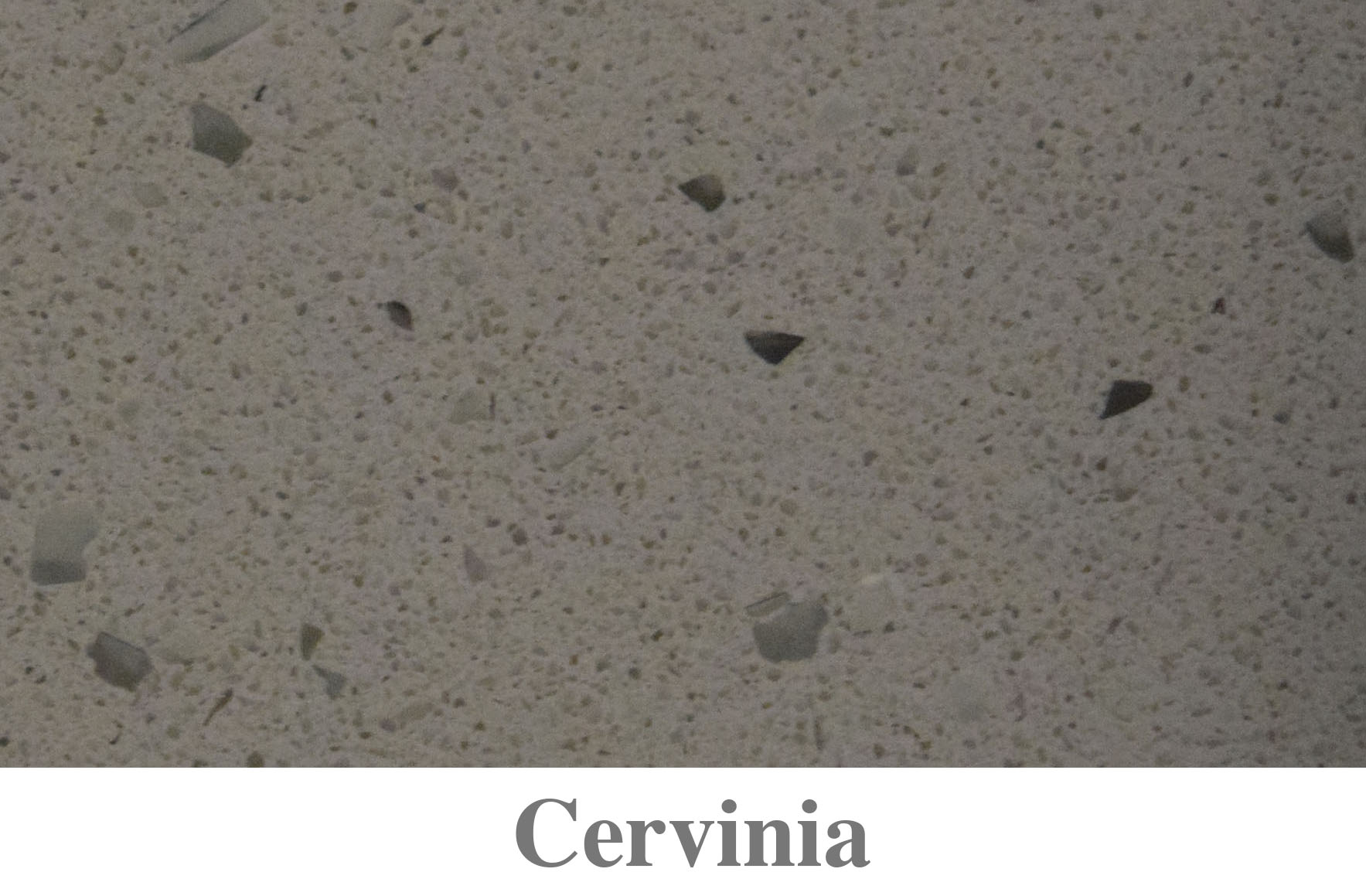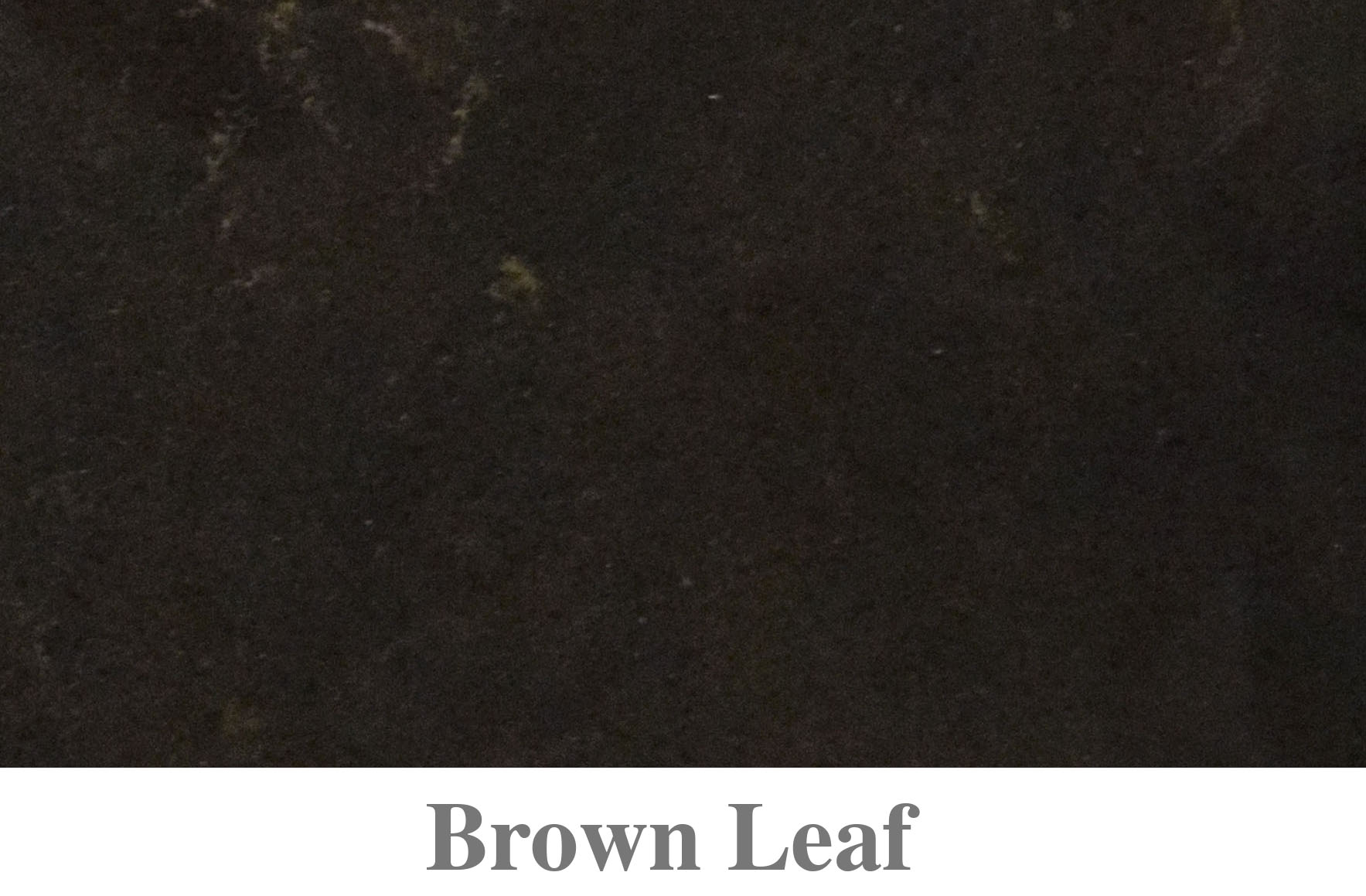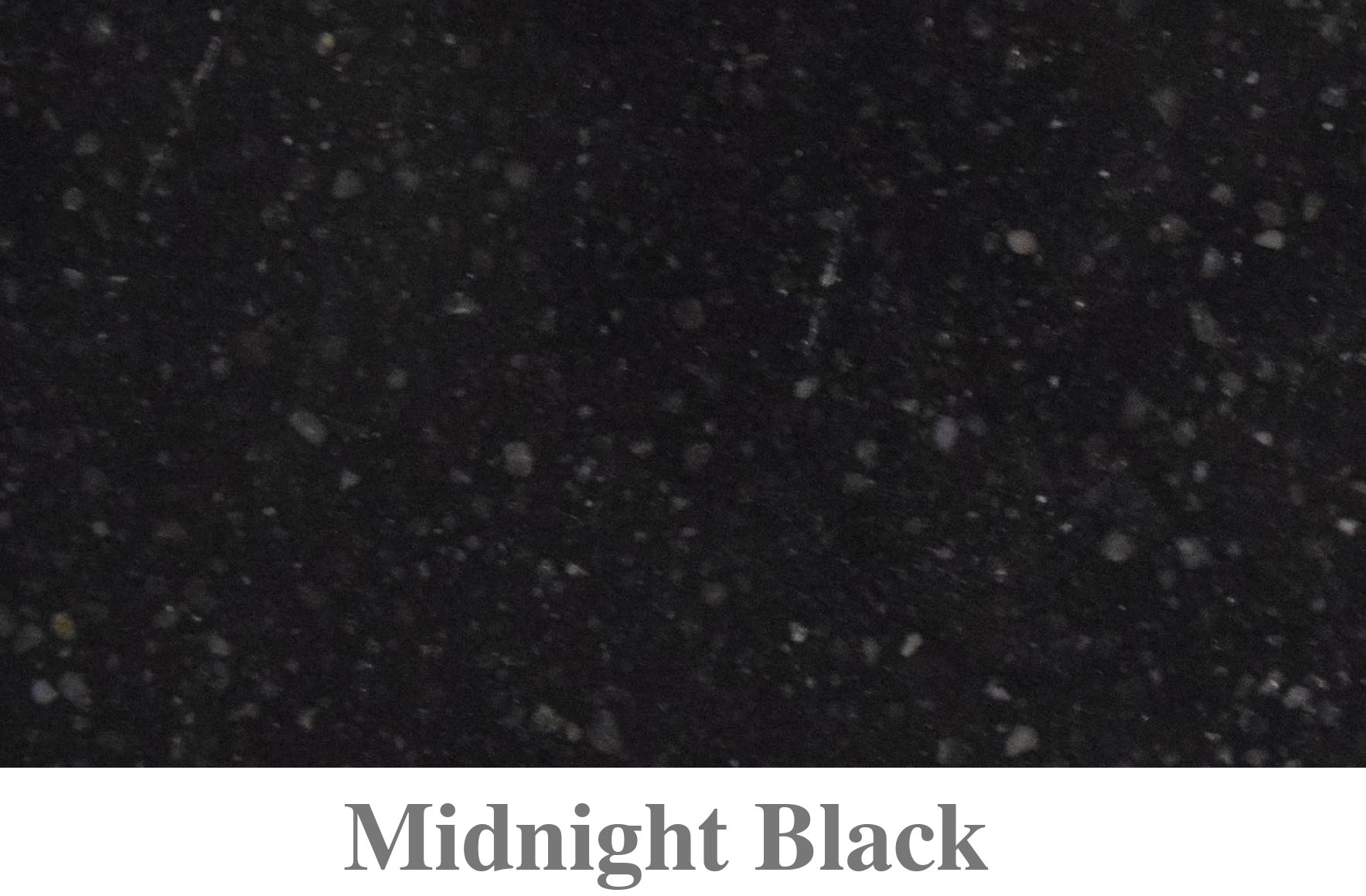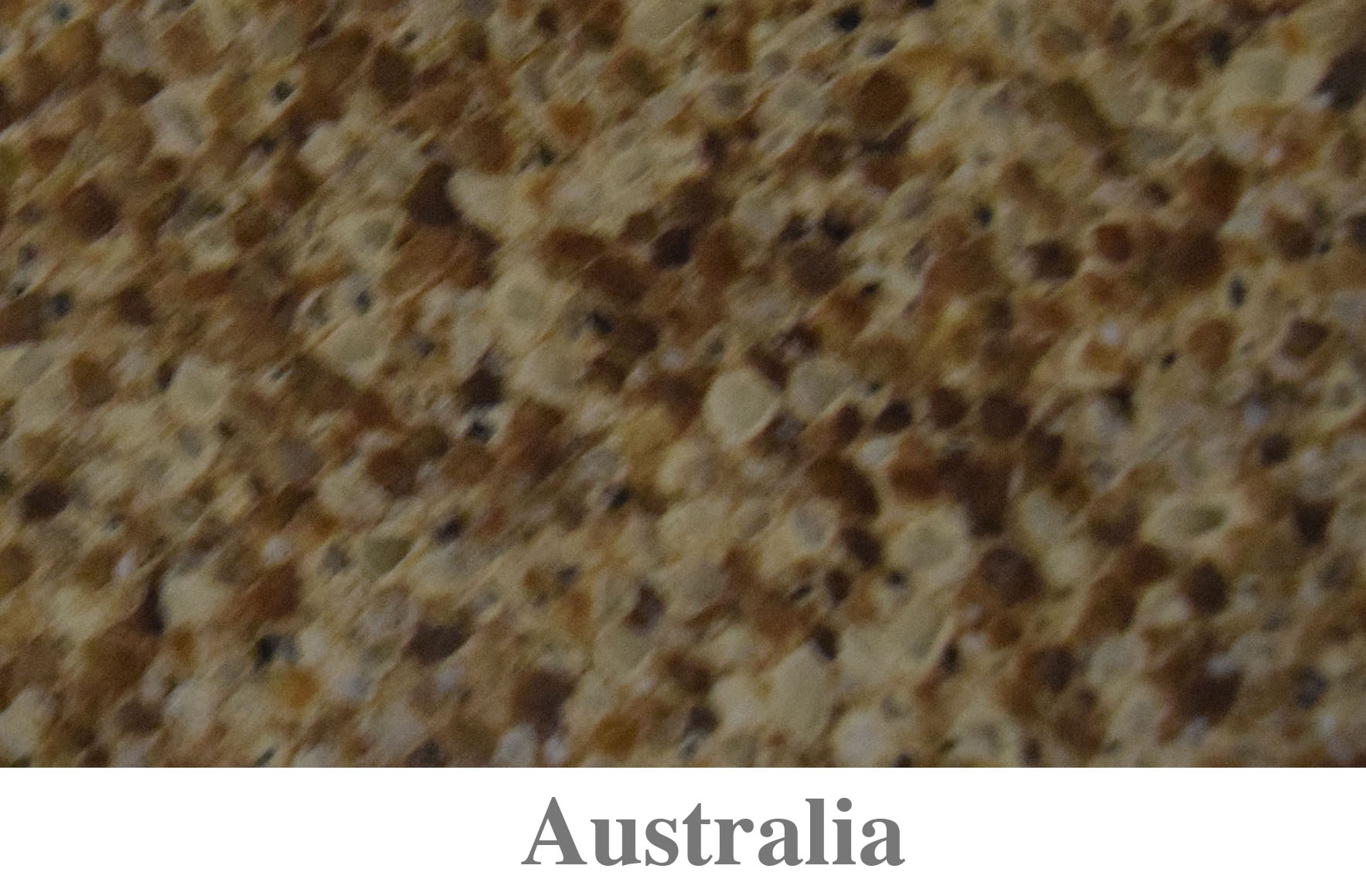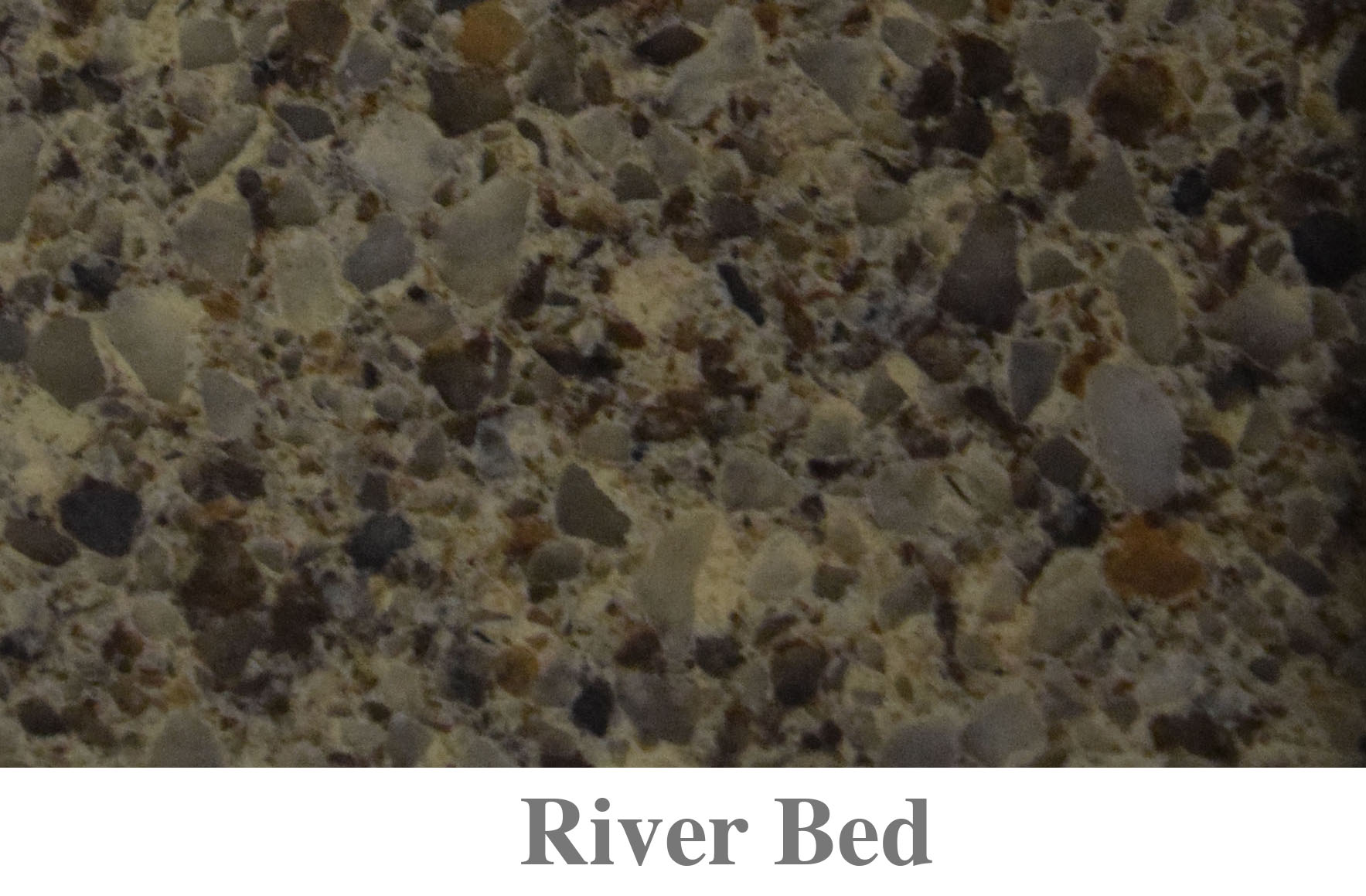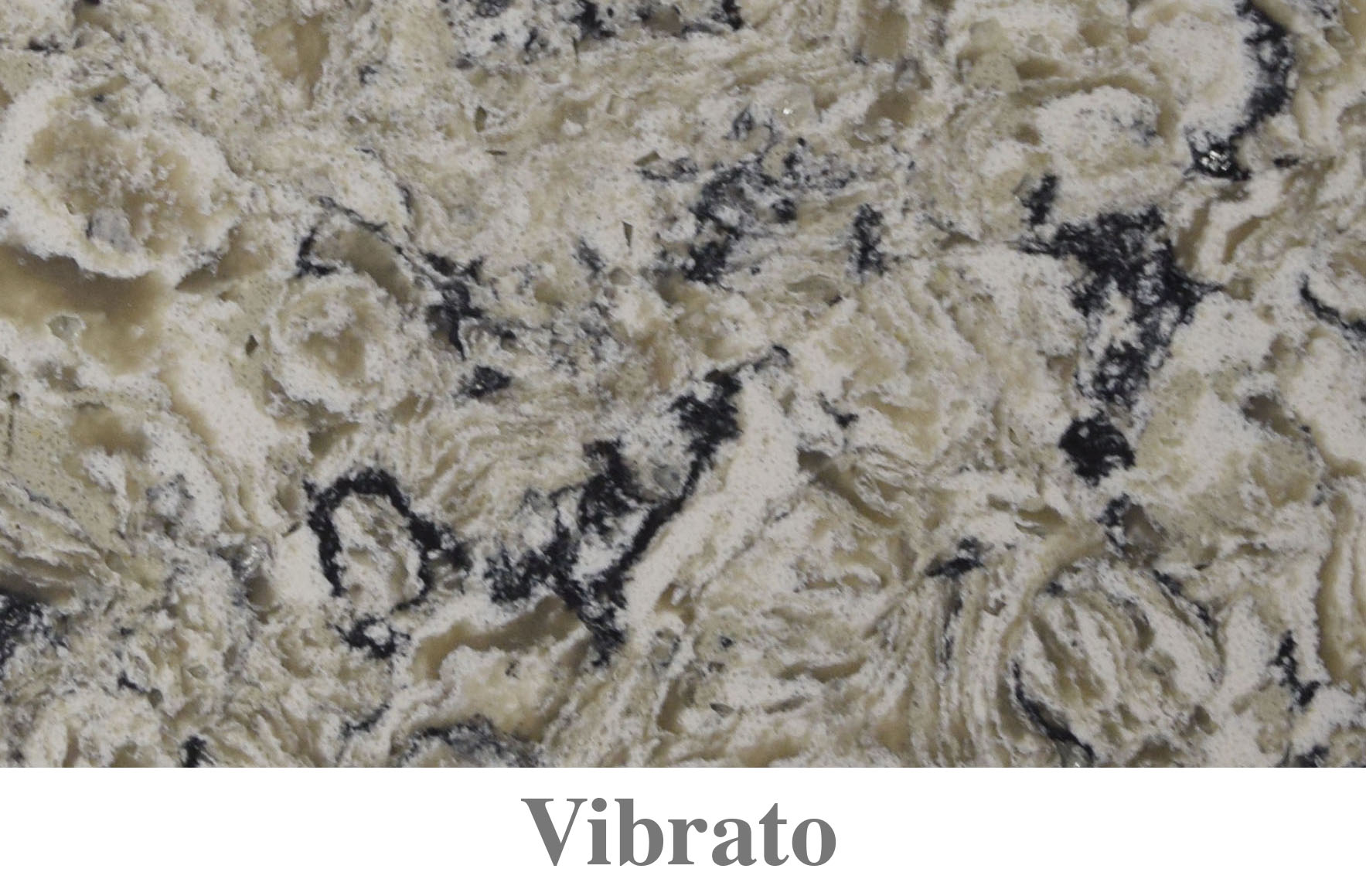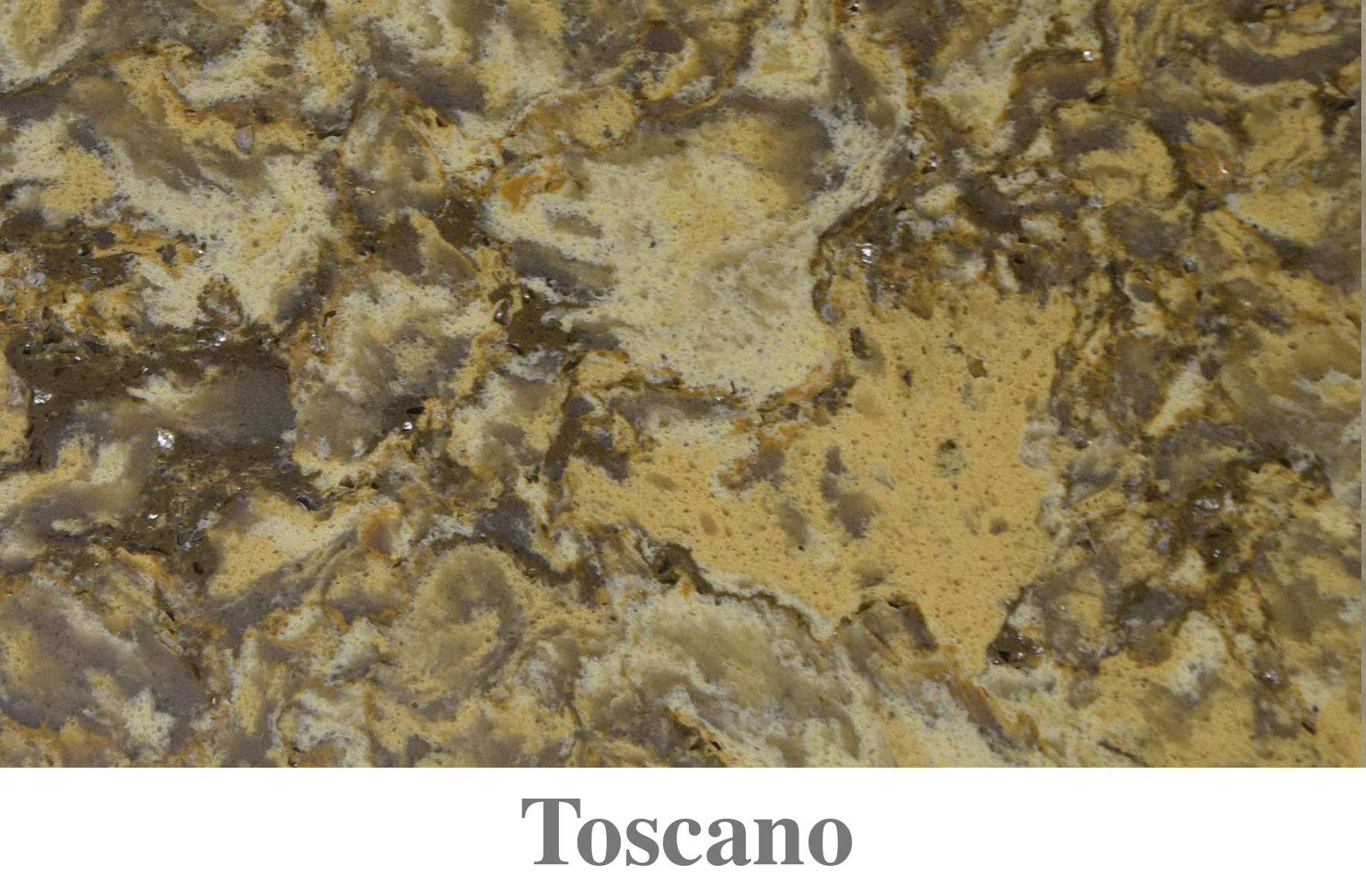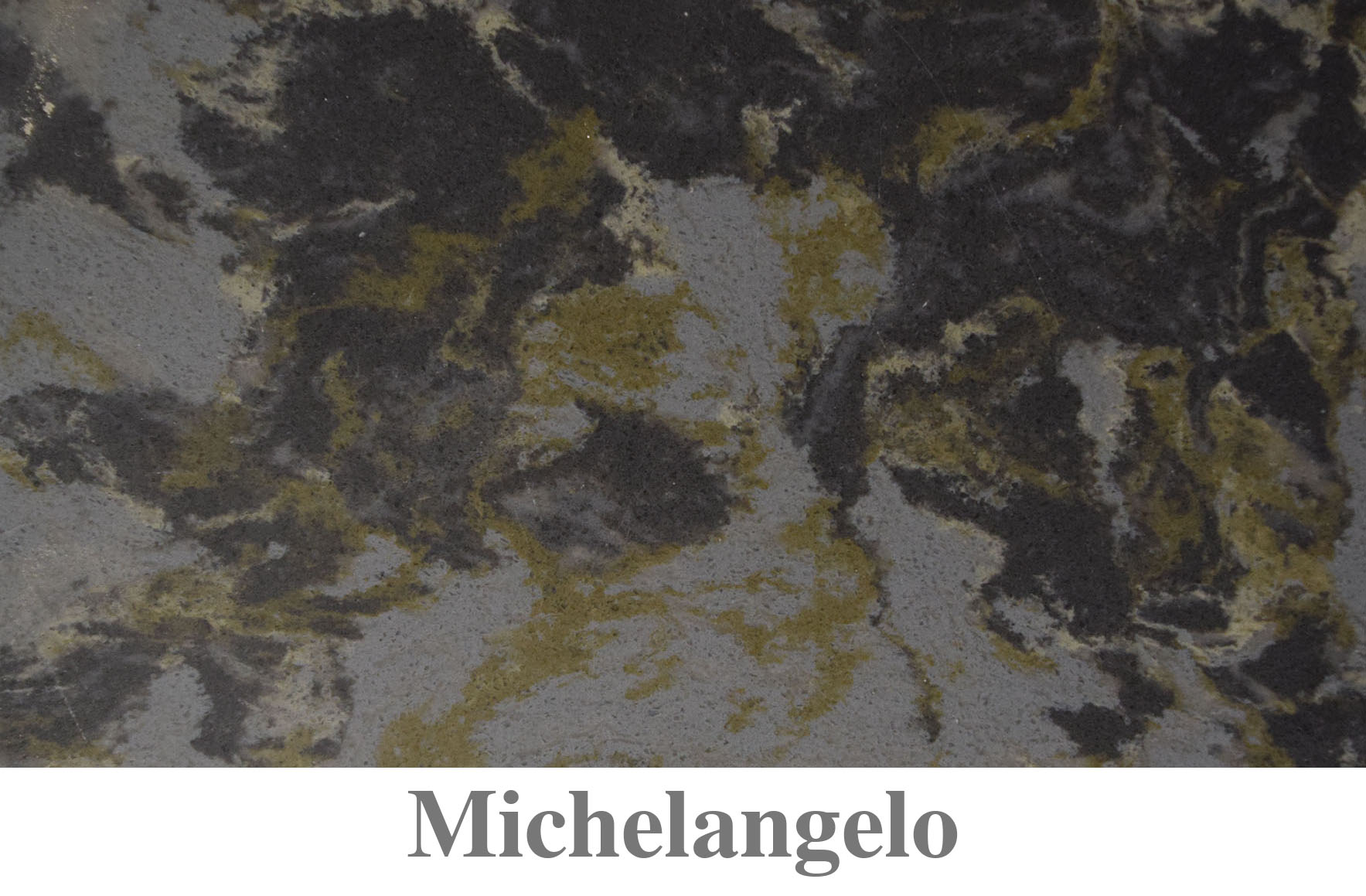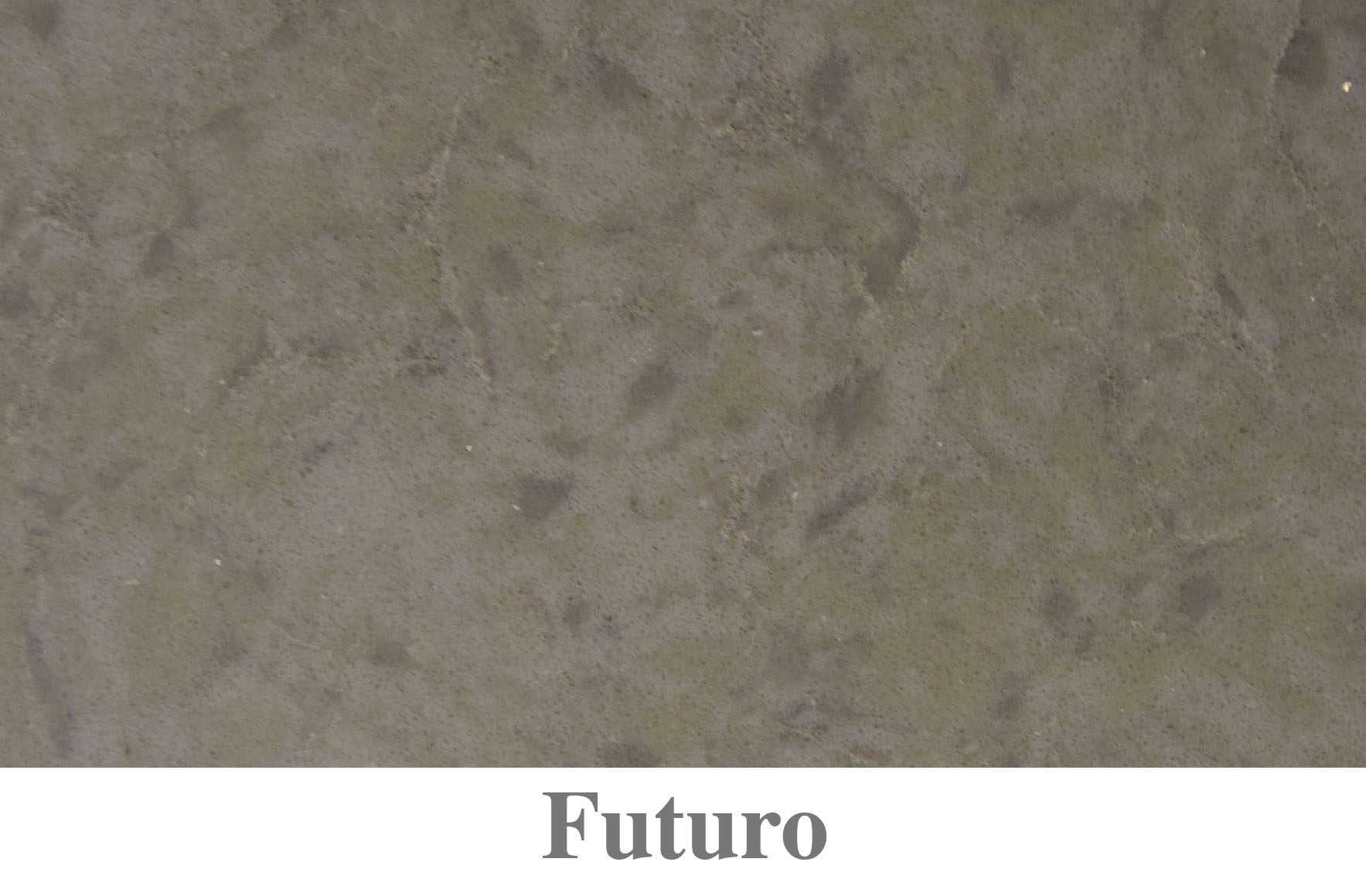 THROUGH CREATIVE IDEAS, INNOVATION & SHEER DETERMINATION