Granite is a popular choice due to its durability and natural beauty. We have over 700 color patterns to choose from. Granite is popular because of its resistance to heat, scratches, and stains. With proper care and maintenance, granite can last 50 plus years and be well worth the investment.
Once there is a spill, make sure to blot and clean with warm water or granite cleaner immediately. Proper care and maintenance will ensure your granite remains in its beauty for countless years ahead.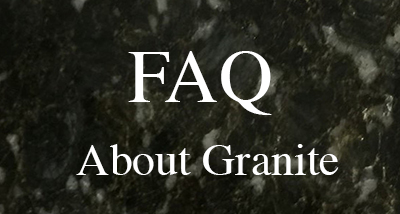 How do the samples compare to the granite countertops that are installed?
There will be similarities from one sample to another but every slab will be unique.
Is sealer applied during the installation?
We use sealer for the granite slabs to lengthen the life of your granite. With you making a significant investment, we like to ensure the best product. We provide a 15 year sealer. Ask a sales representative for pricing.
Can I cut on my granite countertop?
Yes, you can cut on your granite countertop but it can dull your cutlery. Always cut on wood or a cutting board.
Does granite stain?
Most of the time…No. It is possible that a few colors may absorb some moisture but once the granite drys, it will become its previous state. We recommend to apply a sealer to provide protection to the slab. Avoid acidic, lemon or lime juice, wine, and avoid ammonia.
How do I deal with sink and stove cut outs?
Our fabrication team will customize your granite piece to fit perfectly. Cooktop and sink cutouts are an additional charge.
Over 700 Colors Of Granite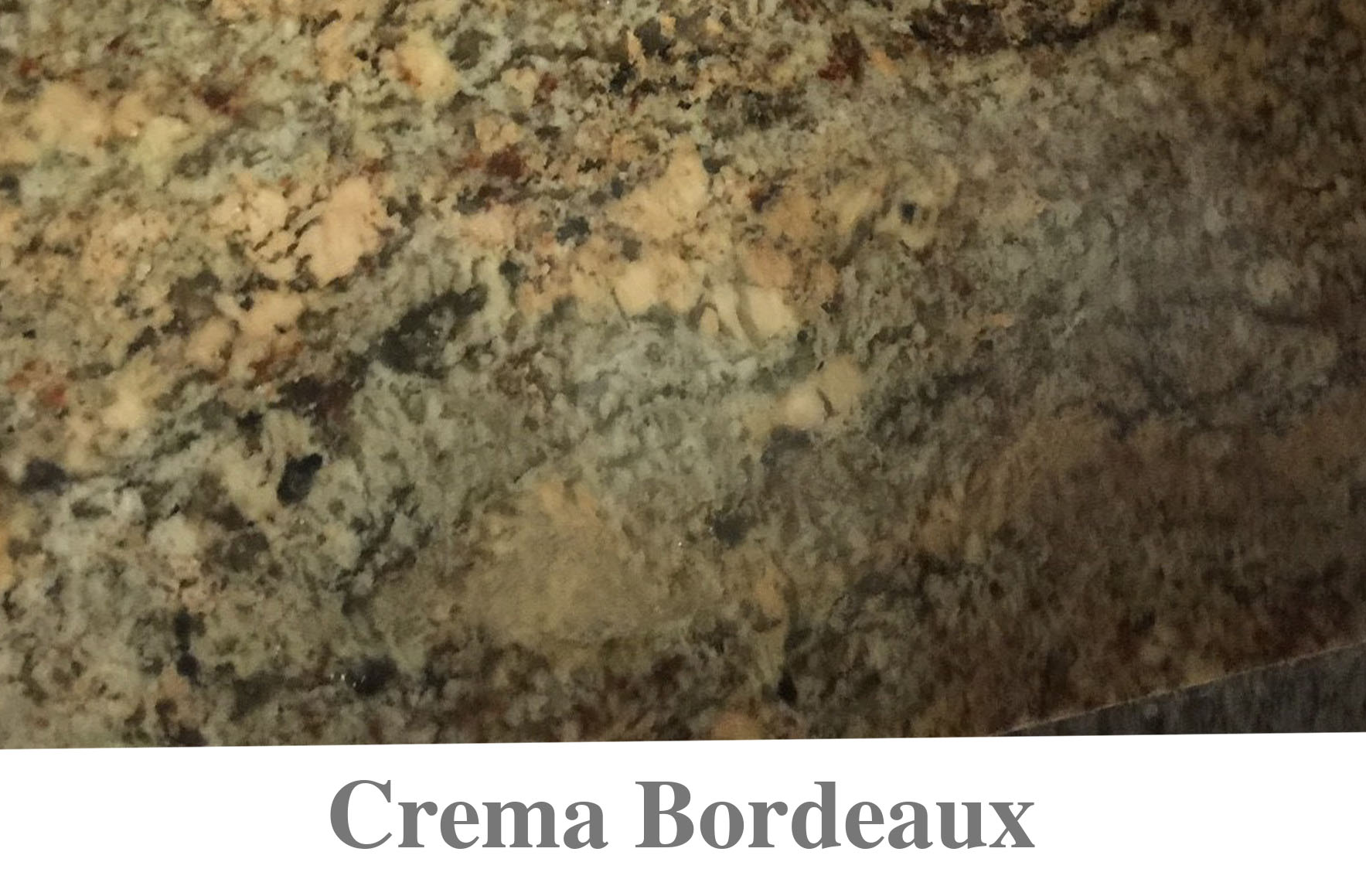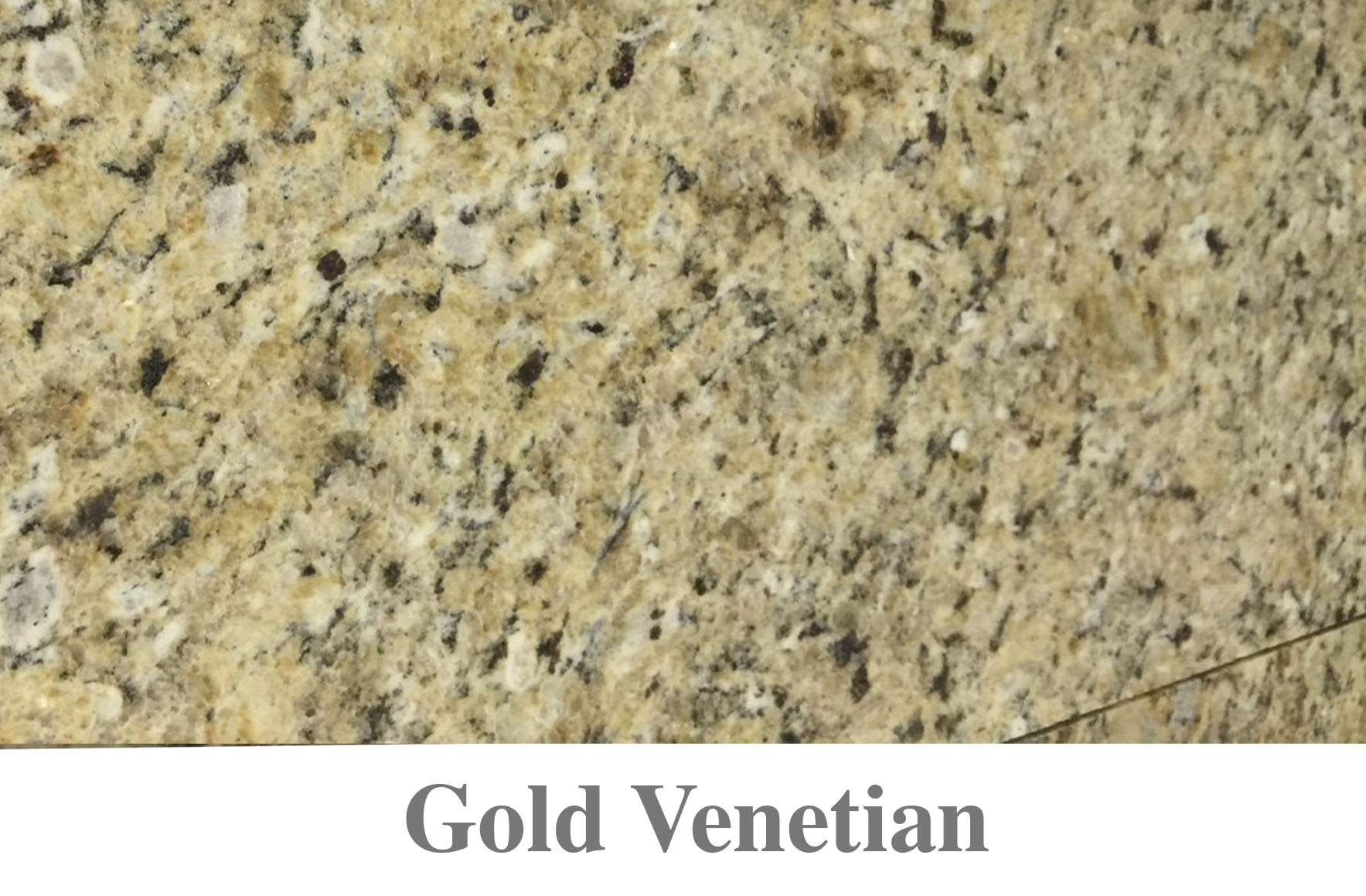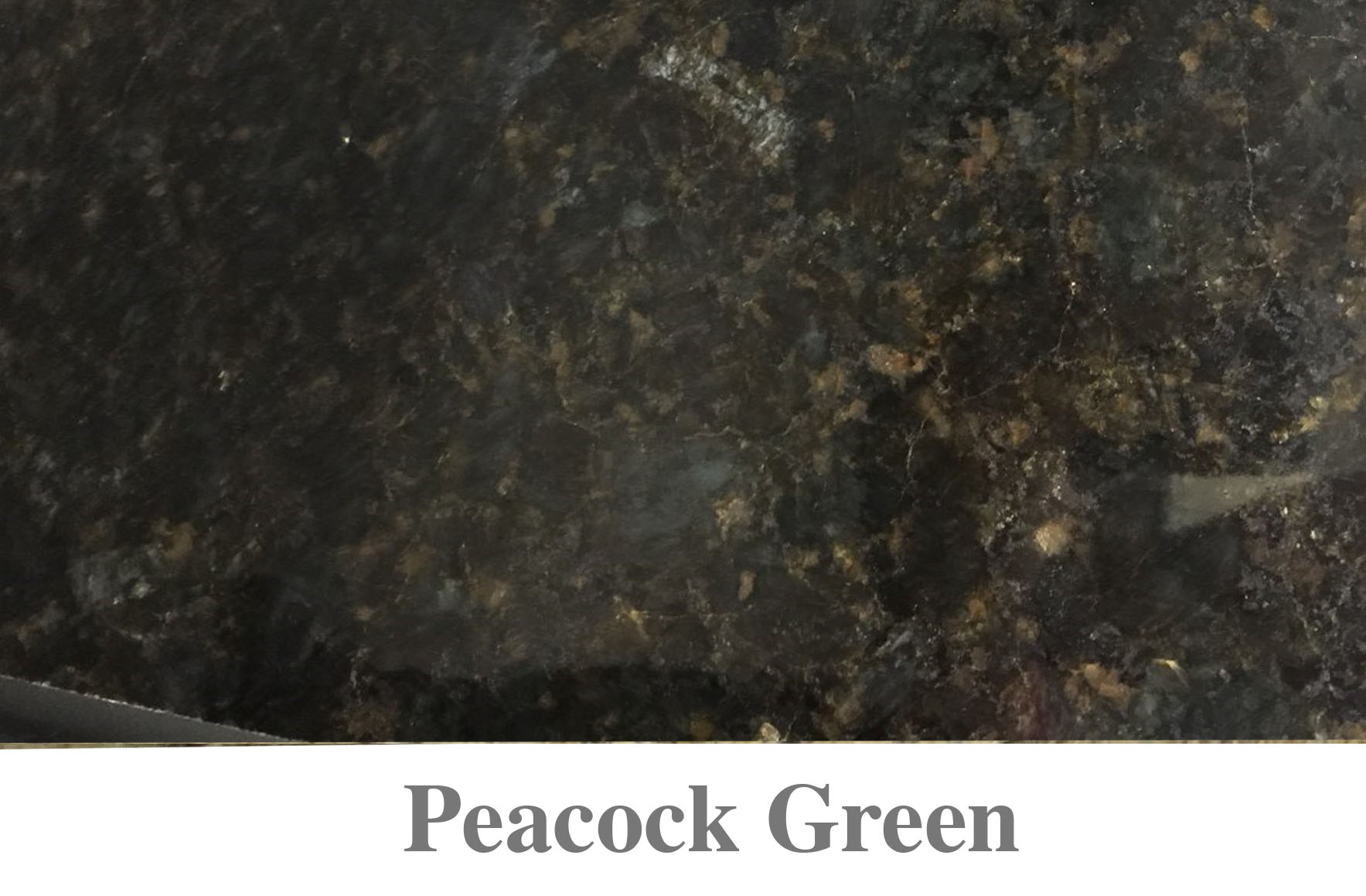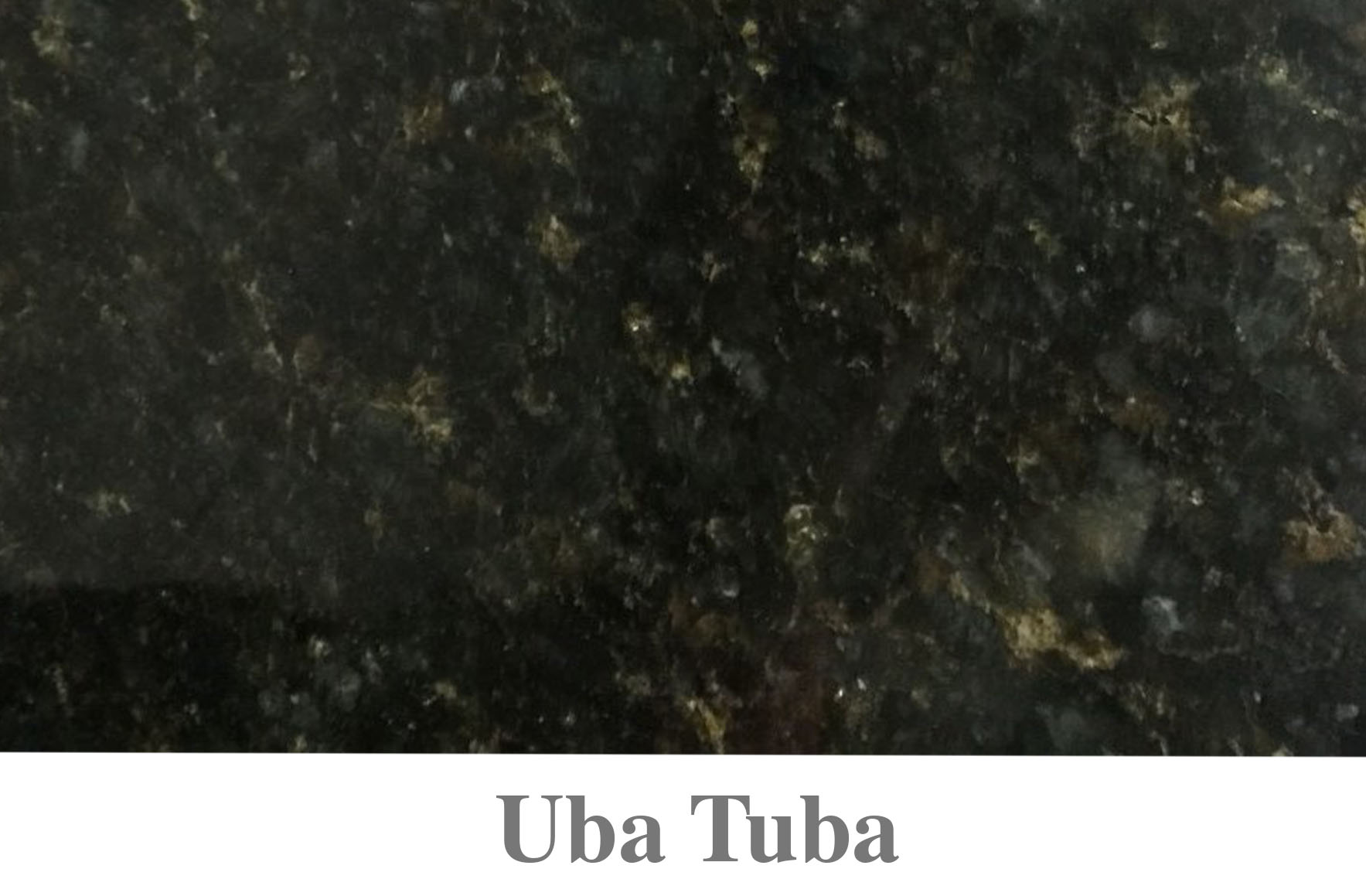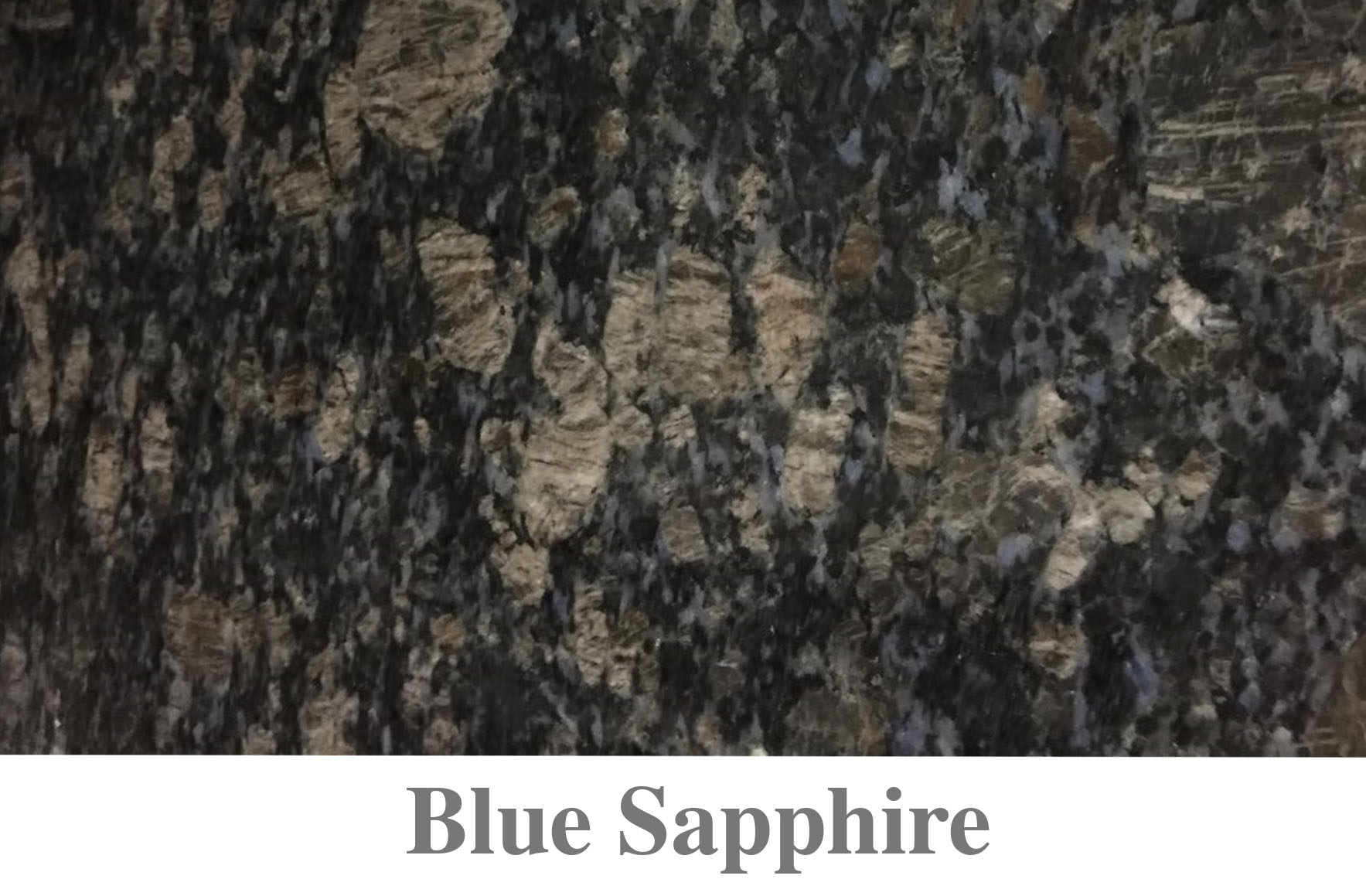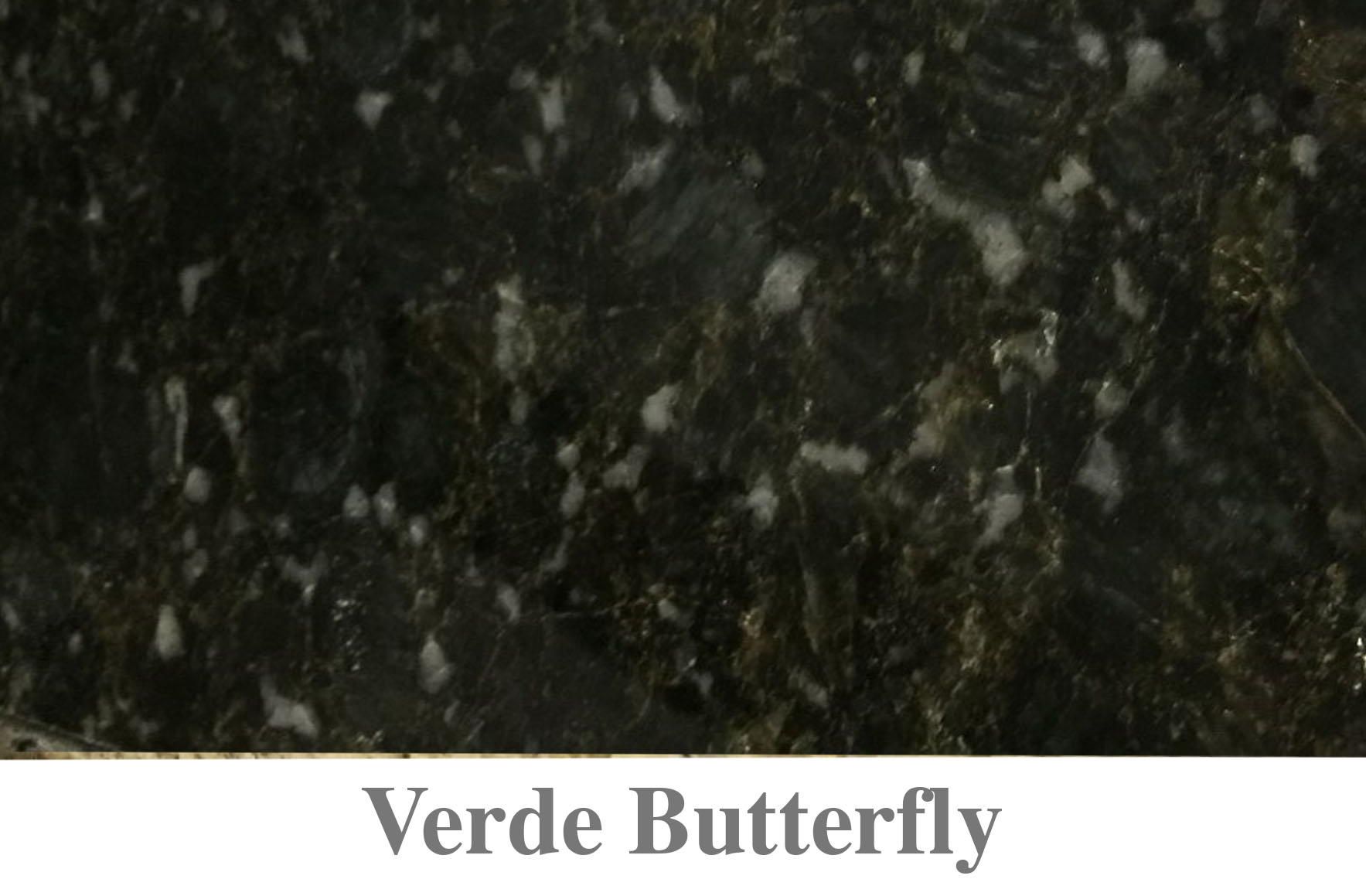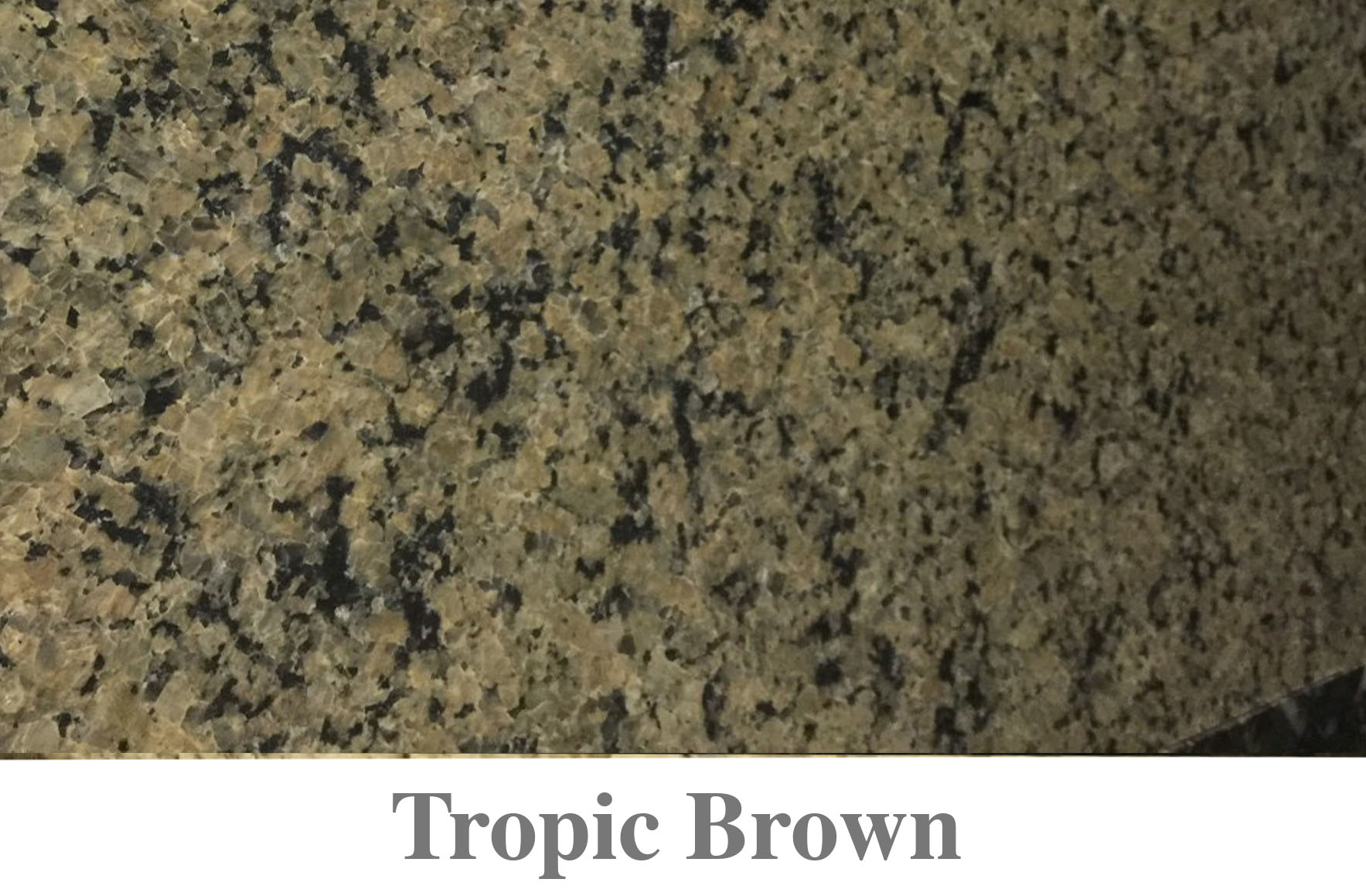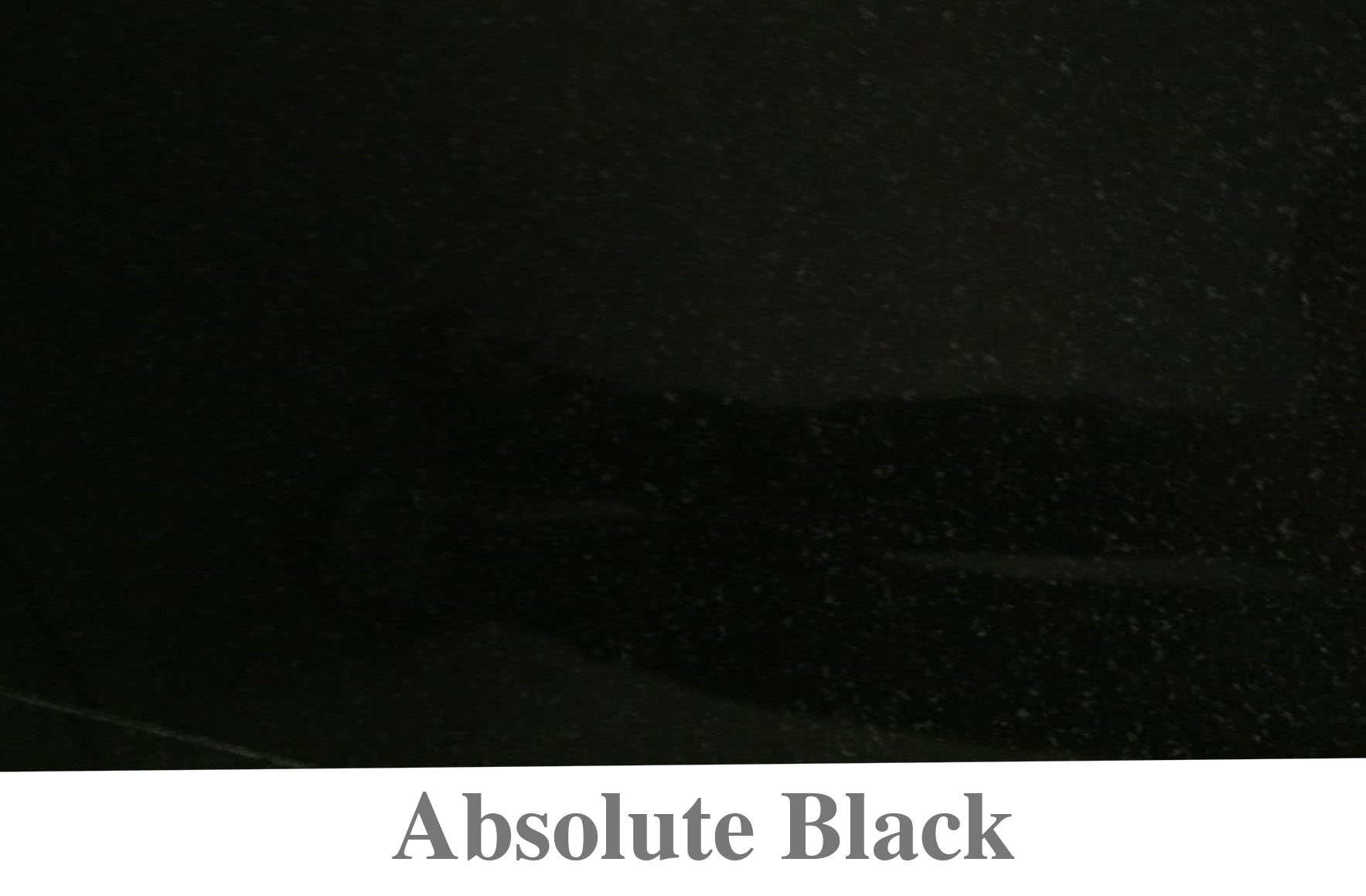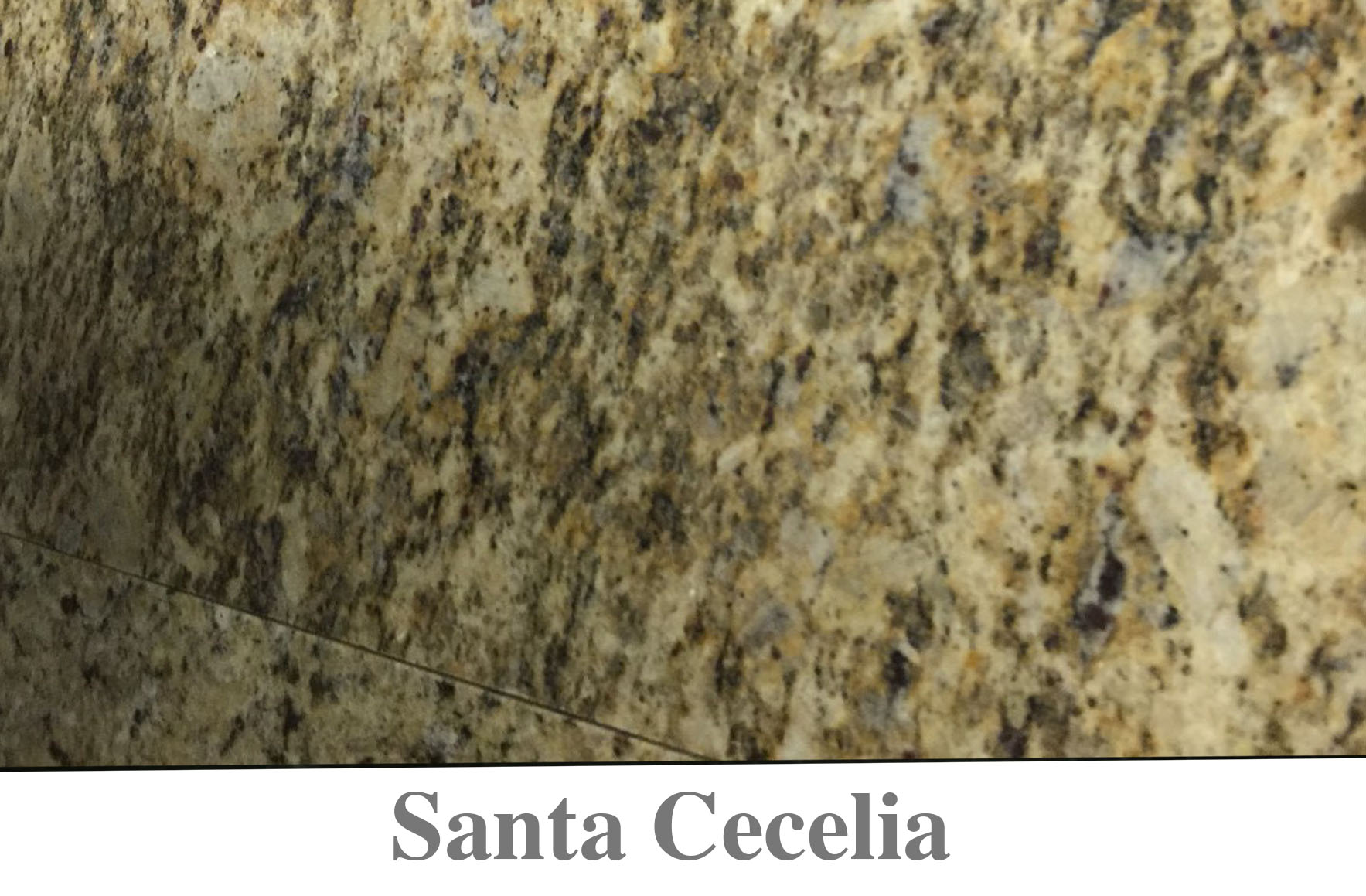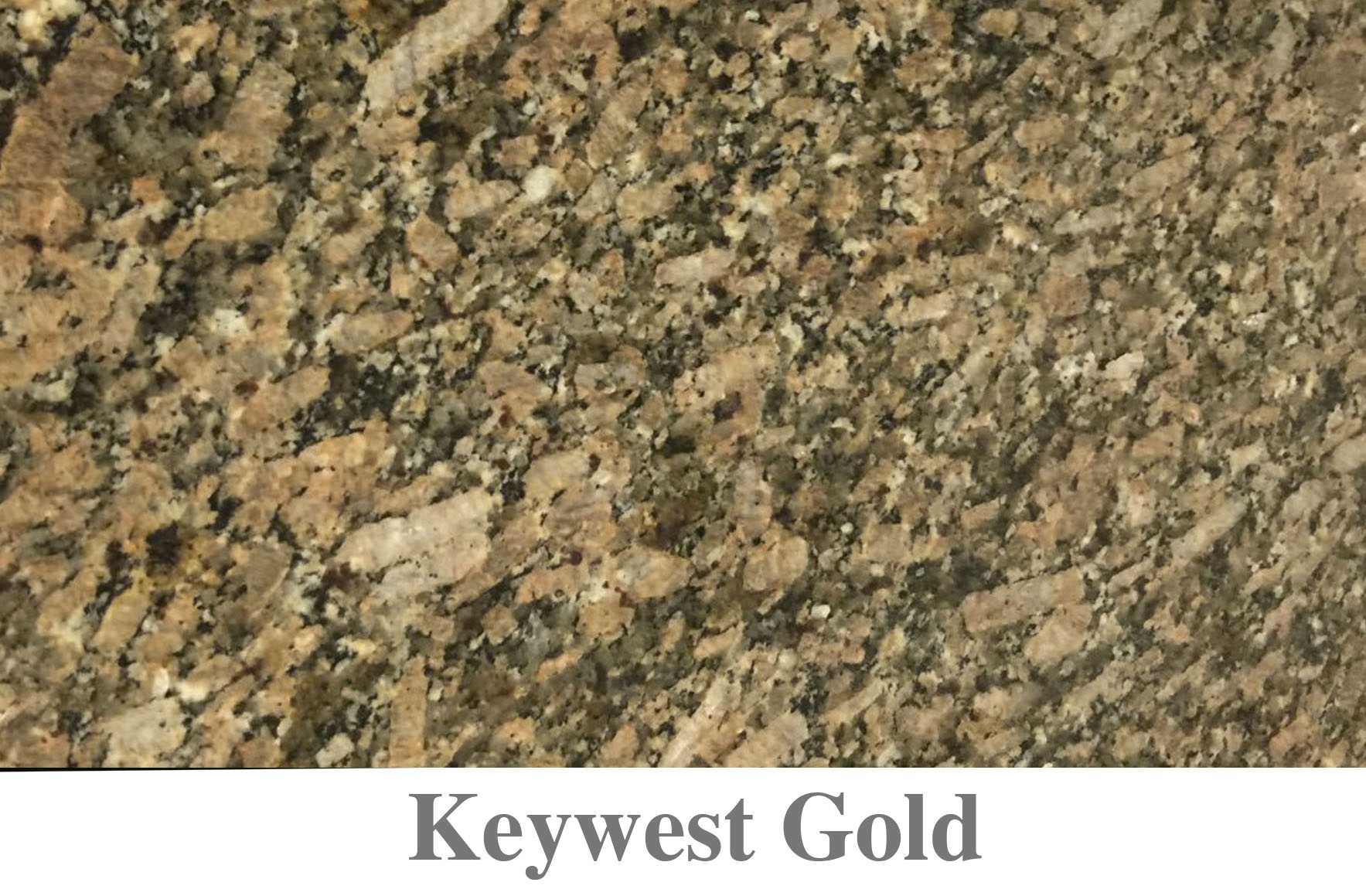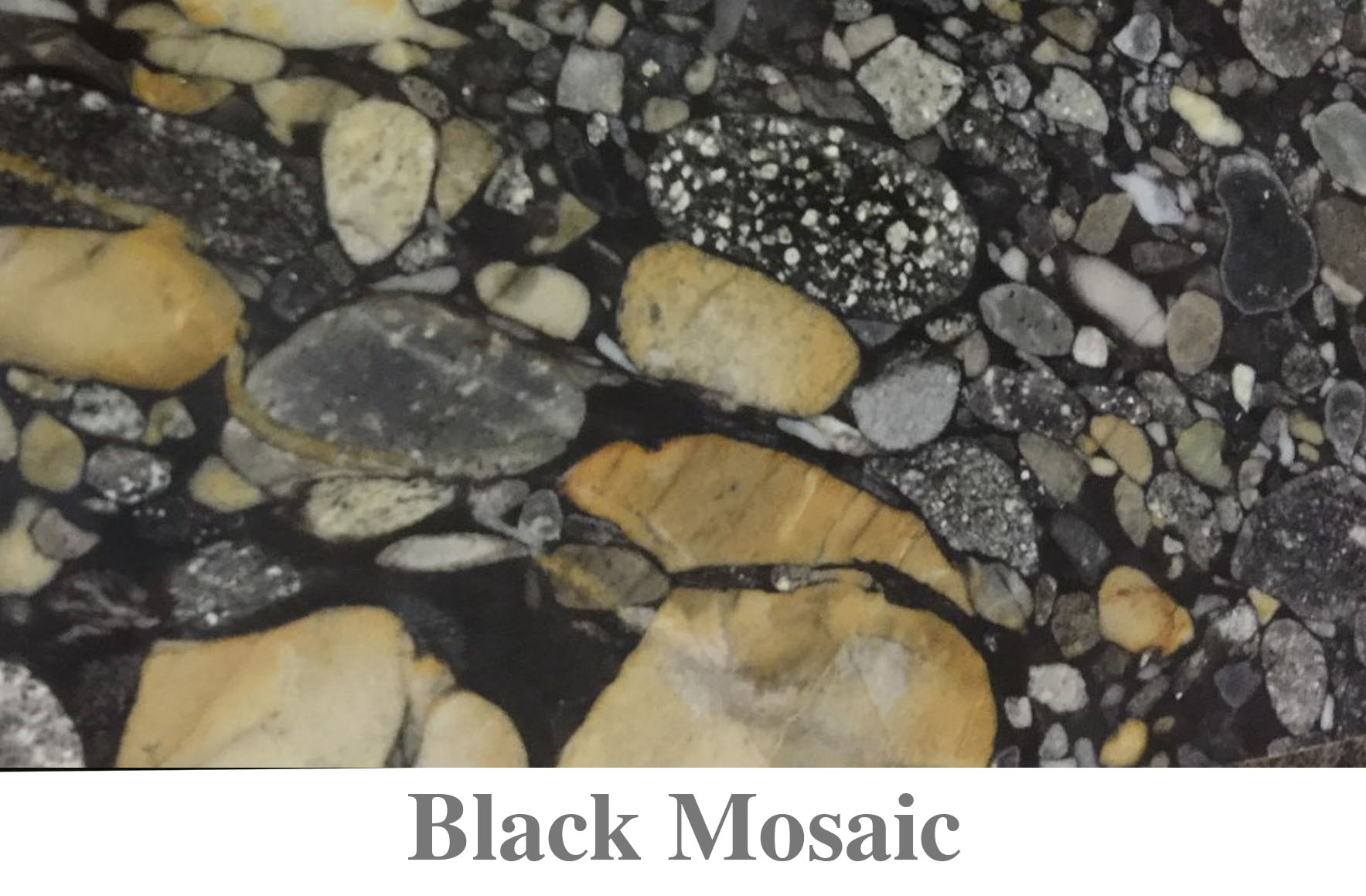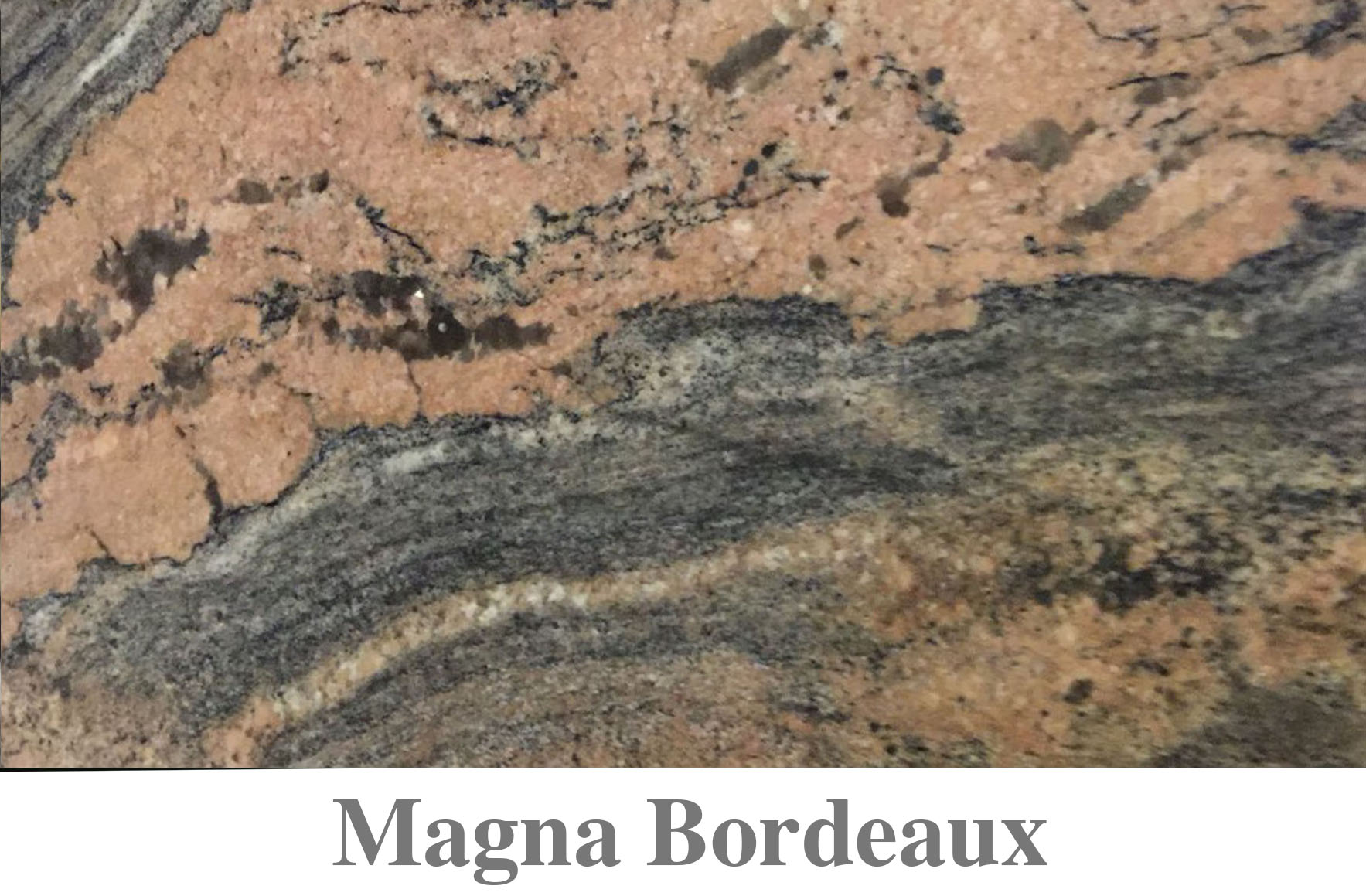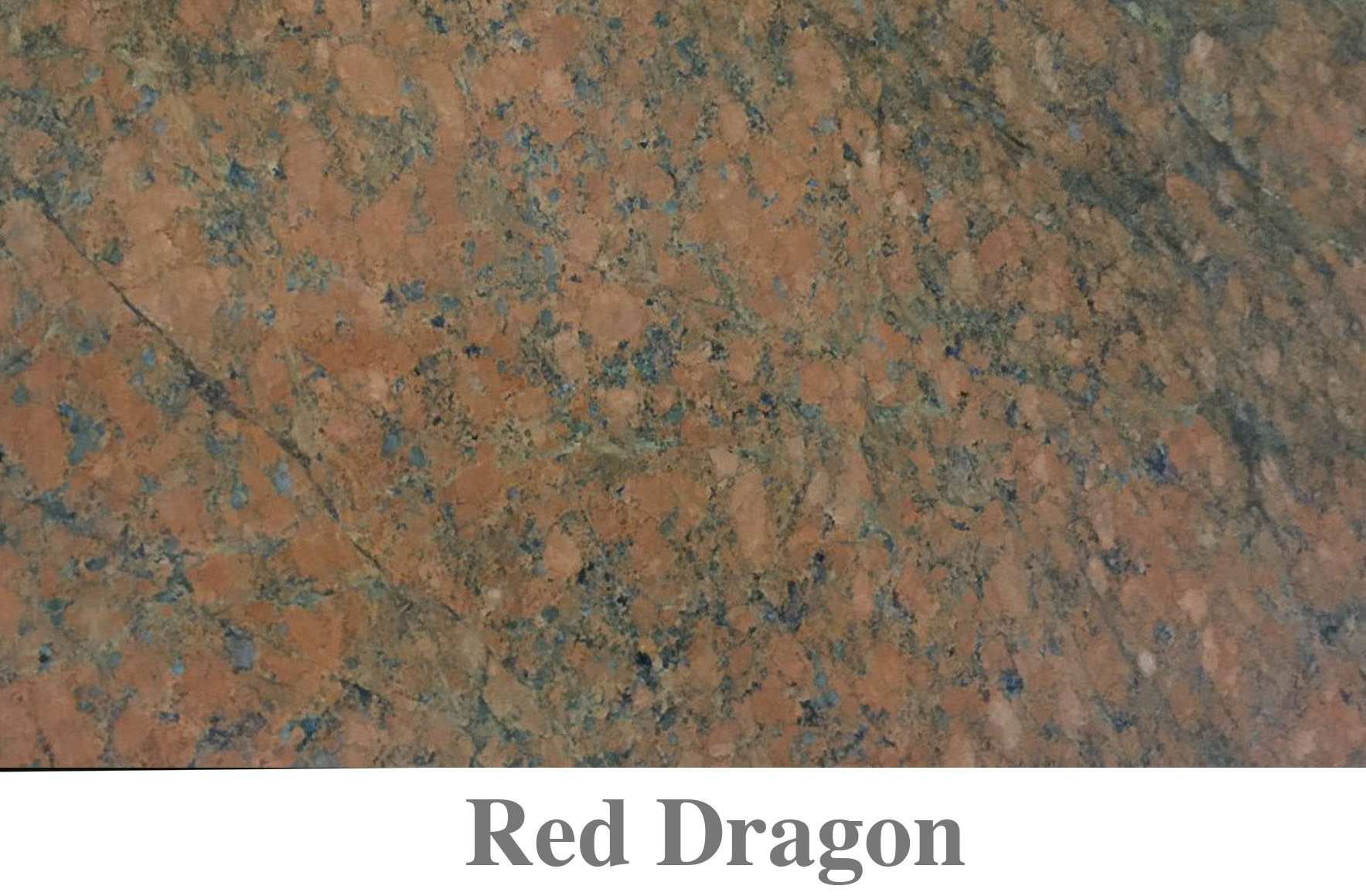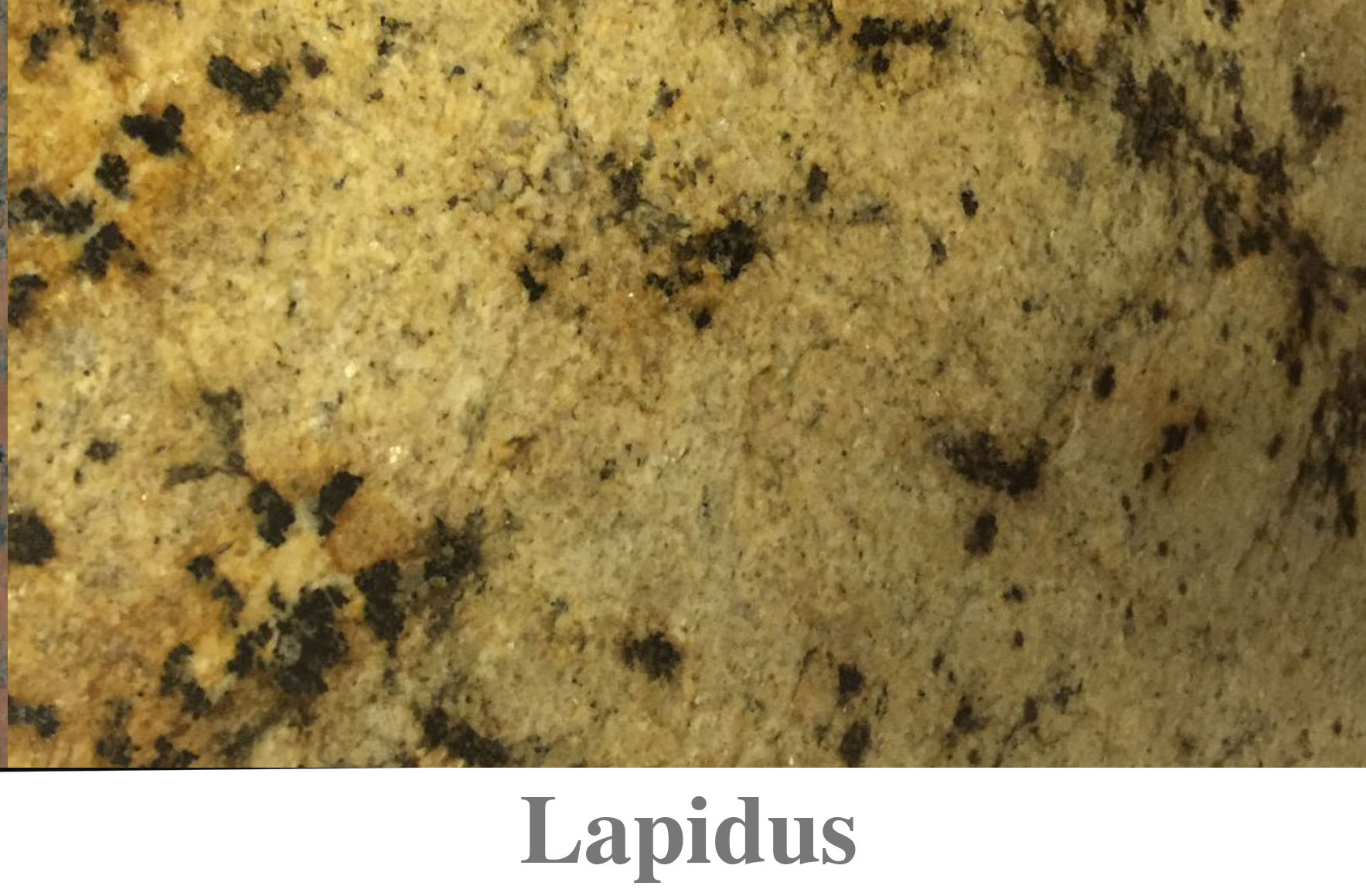 THROUGH CREATIVE IDEAS, INNOVATION & SHEER DETERMINATION