CNC Granite Has A New Showroom
Monday – Friday: 9AM – 4PM
3251 Westerville Rd.
Columbus, OH 43224
If you are looking for high quality countertops at a competitive quote, look no further. We welcome you to fill out our online form and one of our experts will reply in 24 hours.
ALL Warehouses are CLOSED on Sunday
Please understand that children under the age of 14 are NOT allowed in the warehouse to ensure safety.
AVANI MARBLE & GRANITE (Standard)
4850 Poth Rd.
Columbus, OH 43213
Hours: Monday – Friday 8:30am – 5:30pm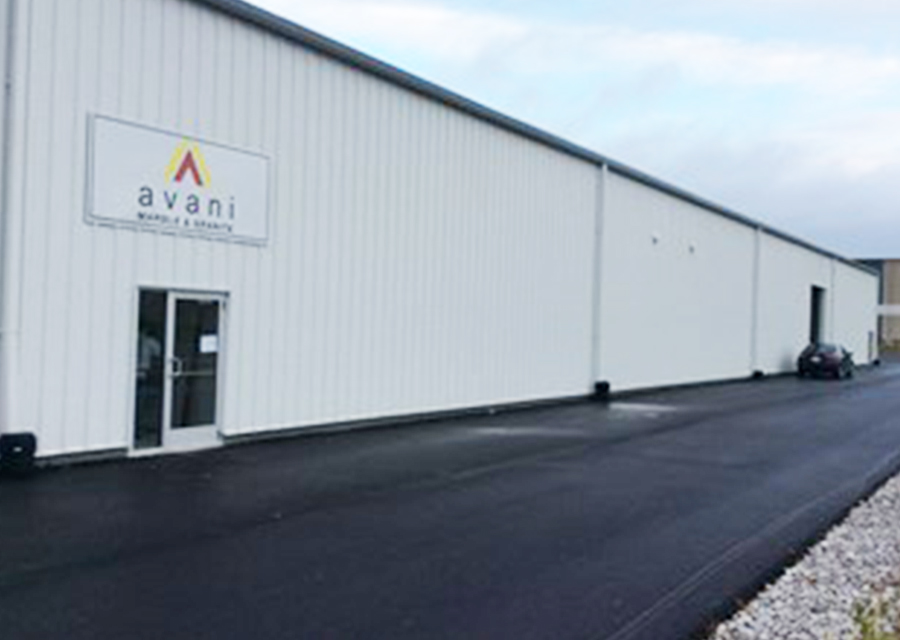 2249 Westbrooke Dr.
Columbus, OH 43228
Hours: Monday, Tuesday, & Friday 8:30am – 5pm
Wednesday & Thursday 8:30am – 7pm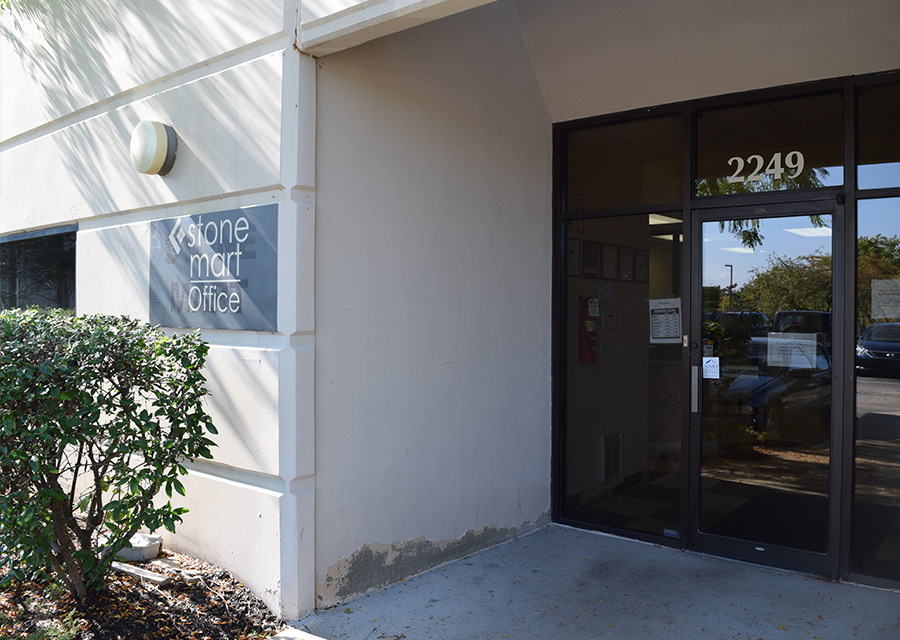 2190 Westbelt Dr.
Columbus, OH 43228
Hours: Monday – Friday 8am – 4:30pm (No Appt. Required)
Saturday 9am – 12pm (Appt. Required)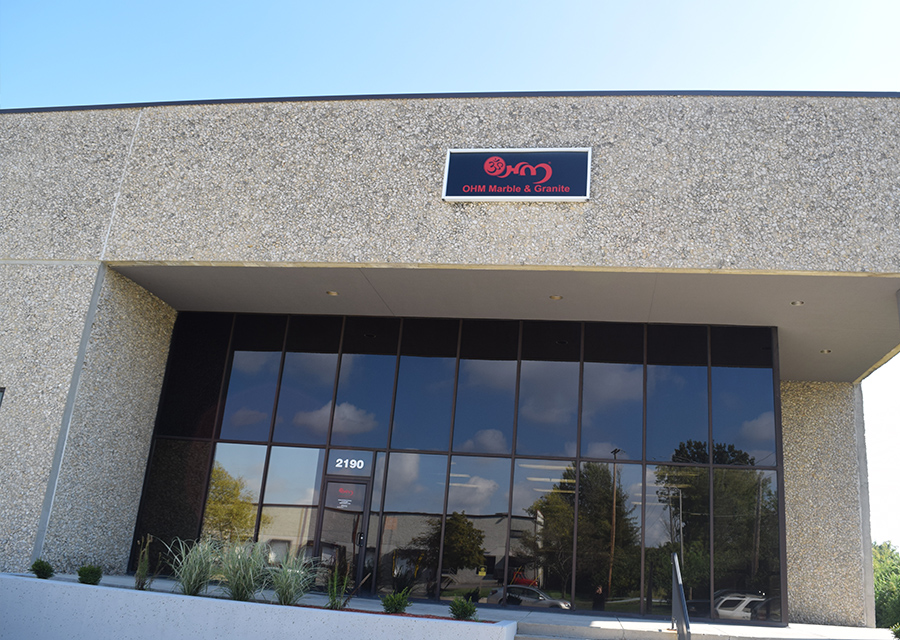 TRITON STONE (Group A & B)
2350 International St.
Columbus, OH 43228
Hours: Monday – Friday 8:am – 5pm